(Togo First) - Green Industry Plast-Togo (GIP) won Challenge Works' Afri-Plastics Challenge. The Togolese company won £1 million to scale its plastic waste collection, sorting, and recycling solution.
GIP is one of the nine teams of innovators from sub-Saharan Africa to which Challenge Works awarded a package of £4.1 million in the final stage of its contest, which was held on 13-16 March 2023 in Nairobi, Kenya.
Launched in July 2021, Afri-Plastics Challenge was organized alongside the Canadian government. It received 1,141 entries from sub-Saharan Africa.
The Challenge registered 1,141 entries from all parts of Africa. The final stage occurred on 13-16 March 2023 in Nairobi, Kenya, with 240 projects selected.
GIP Togo and its promoter, Bemah Gado from Togo, were among the three finalists that won the prize under the strand "Accelerating Growth". The other two were Chanja Datti from Nigeria and Mega Gas from Kenya. They were respectively awarded £750,000 and £500,000.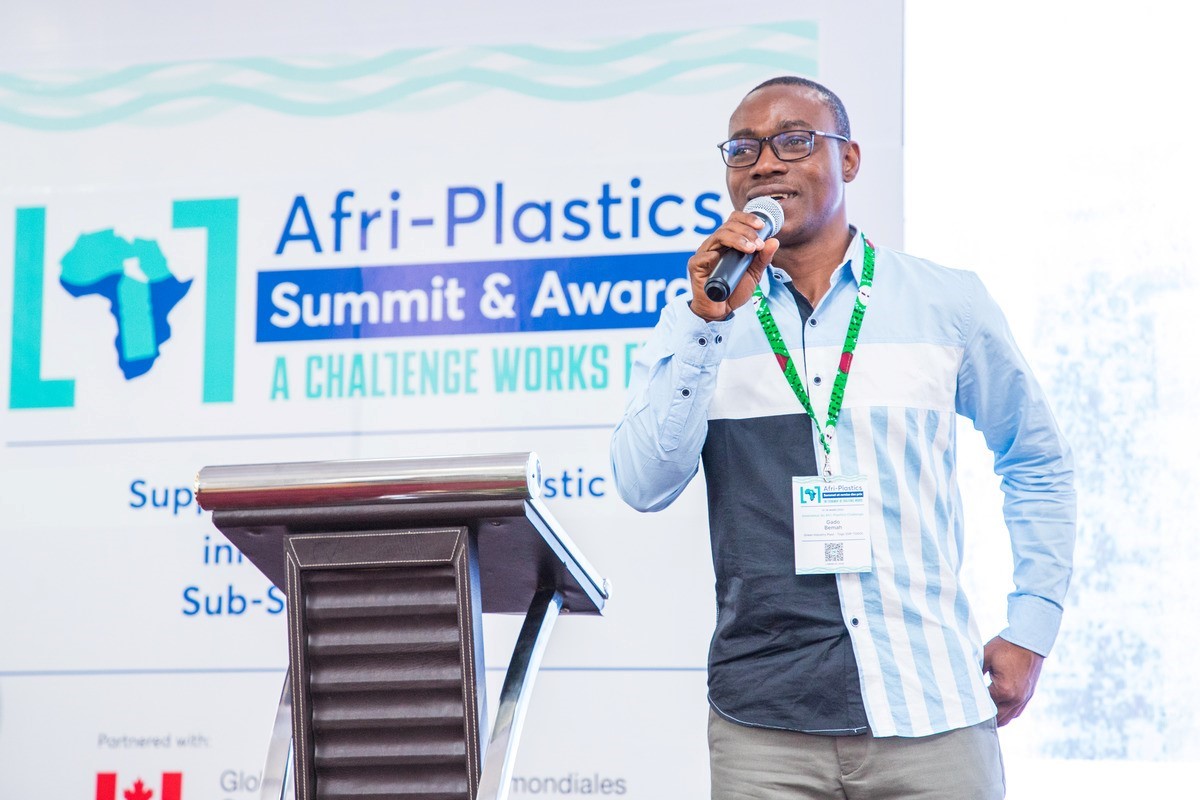 With the help of local authorities, GIP-Togo set up plastic waste collection units and sorting facilities in Togo's main cities. The waste collected is recycled.
Since it was launched in 2017, GIP Togo has been backed by the Support Fund for Youth Economic Initiatives (FAIEJ). The latter also backed its participation in the Afri-Plastics Challenge.
Ayi Renaud Dossavi