(Togo First) - To better impact consumers, Togo's Electronic Communications and Posts Regulatory Authority (ARCEP) will bet on regulation by data and capacity building of the media in the processing of information related to ARCEP.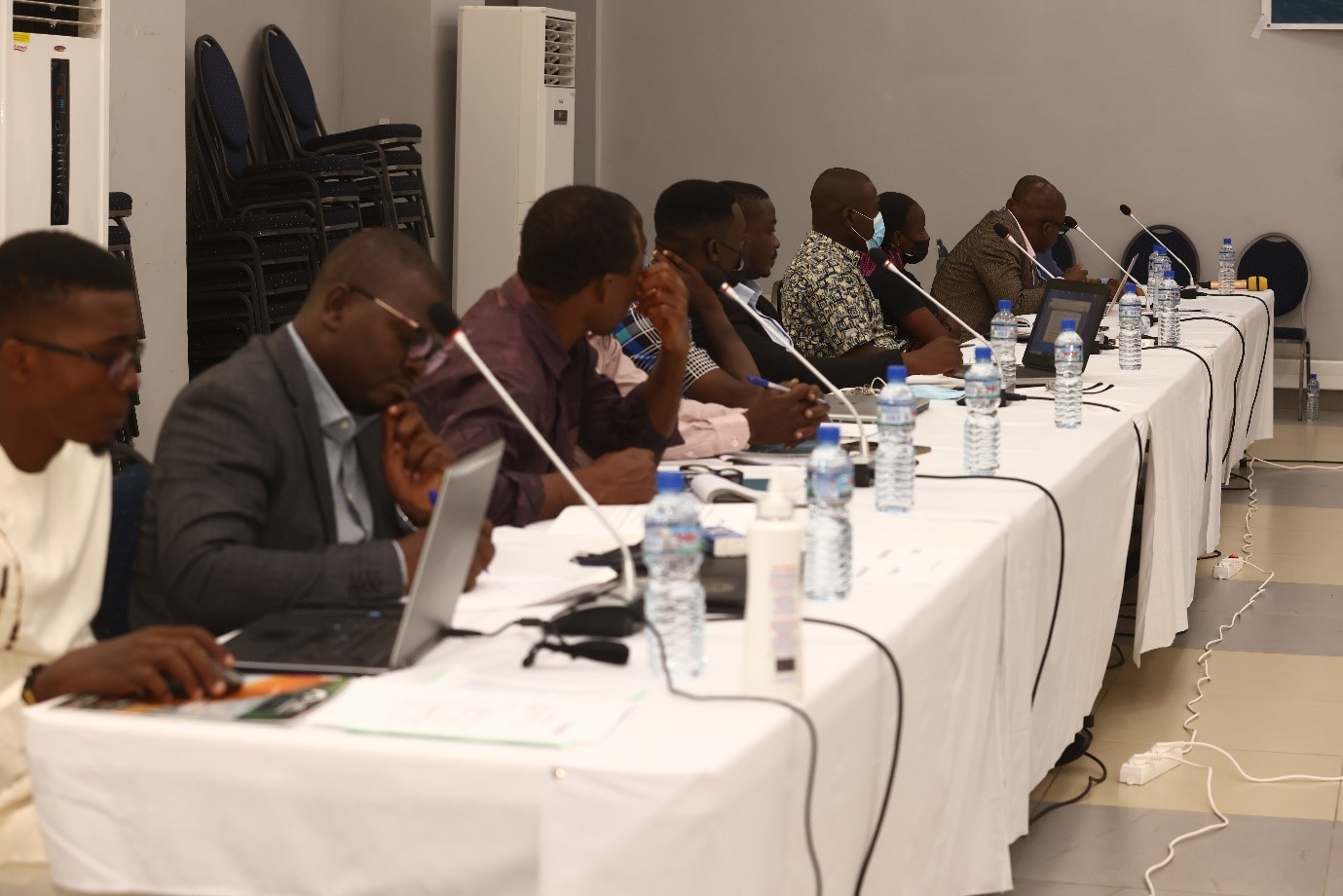 In this framework, the regulator hosted last Tuesday–World Telecommunication Day- a masterclass regrouping media professionals and consumer associations.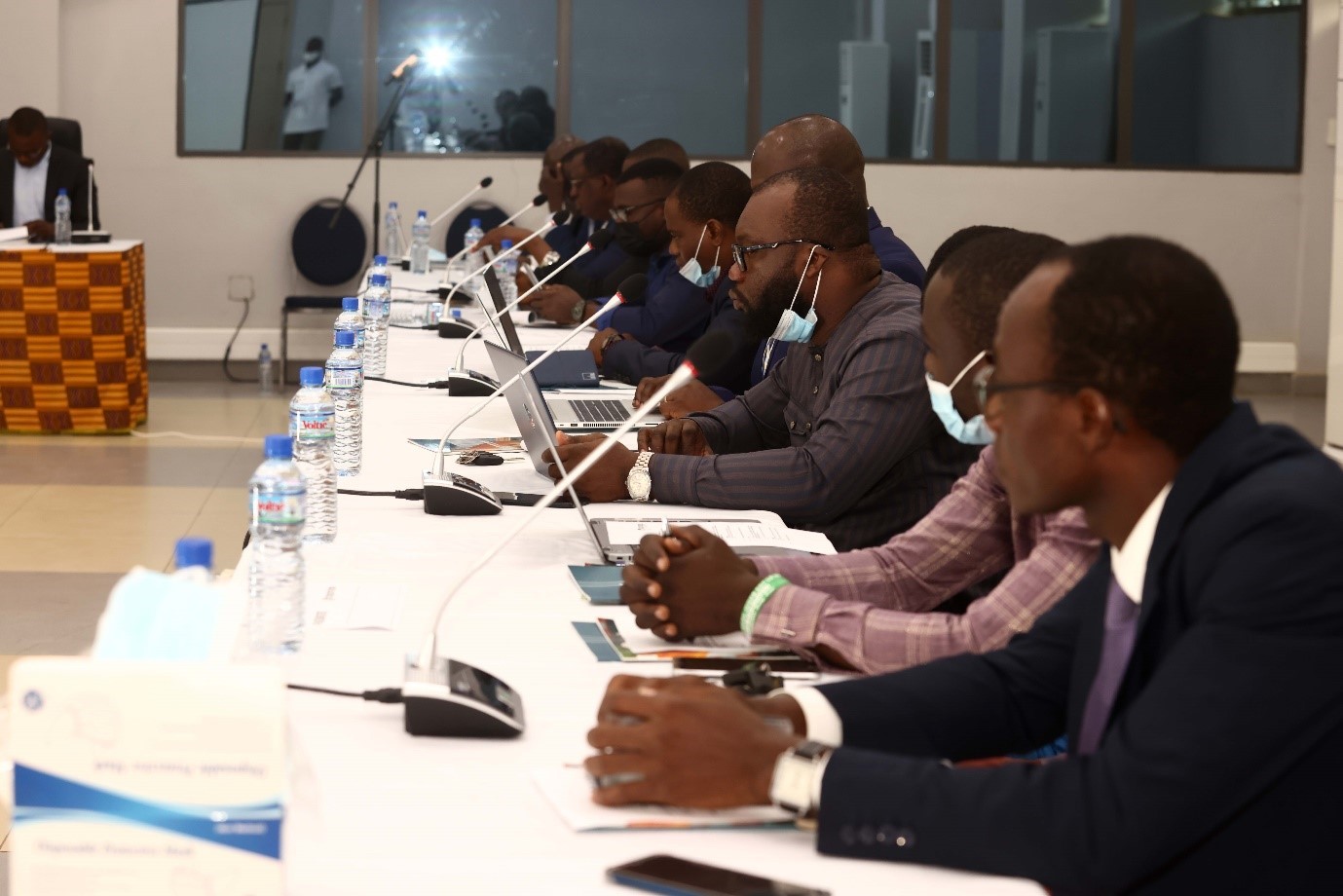 "In line with its new strategic plan, the ARCEP has placed regulation by data (ed. Note: relying on the power of information to guide the market and consumer choices) at the heart of its vision," said Michel Yaovi Galley, Director General, ARCEP, during the masterclass. This, he added, means, "fostering access to digital services through regulation by all and for all" which will imply "relying on the latest technological tools and its platform for monitoring and supervision of the quality of service (QoS)" and thus "demonstrates the ARCEP's expertise and know-how."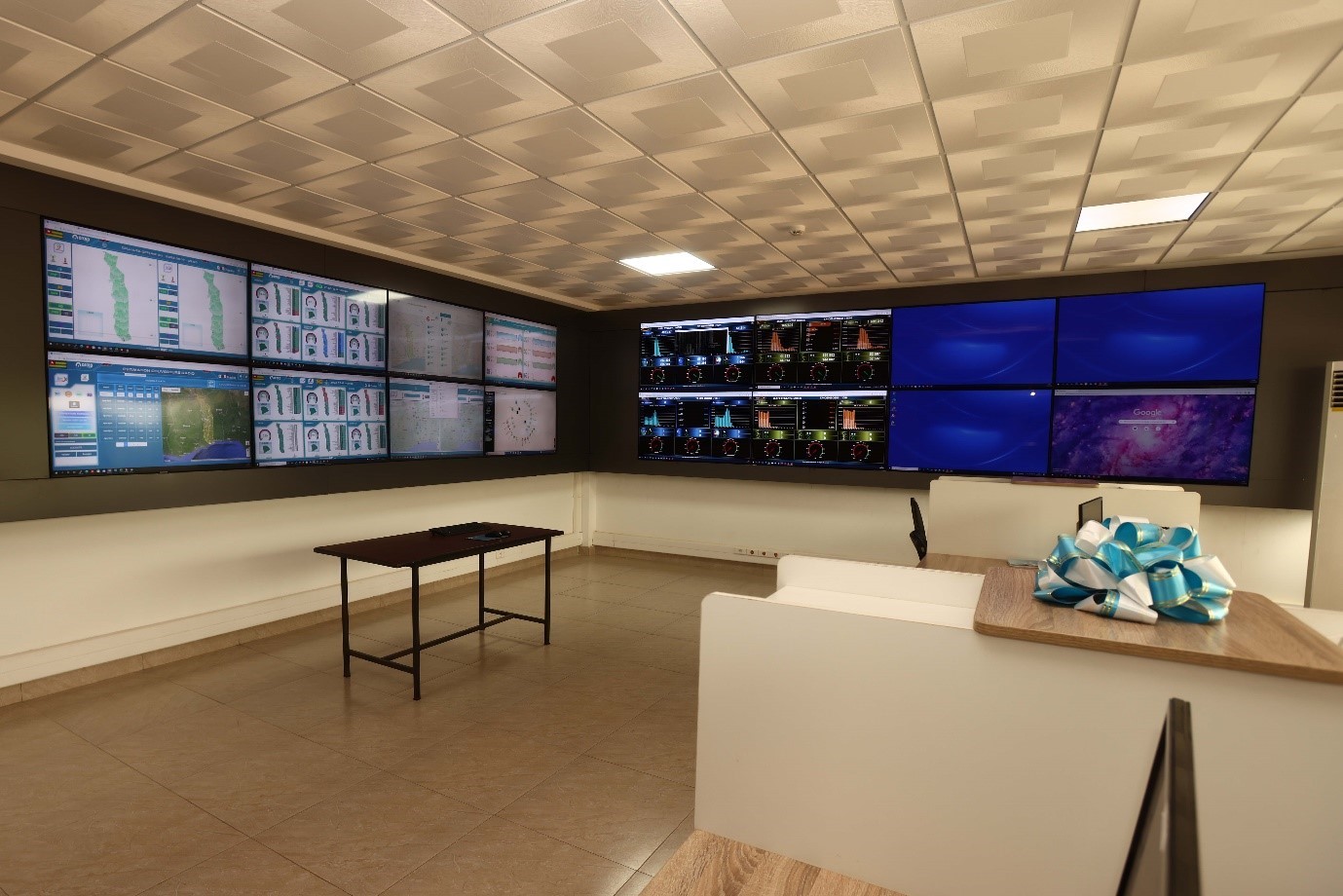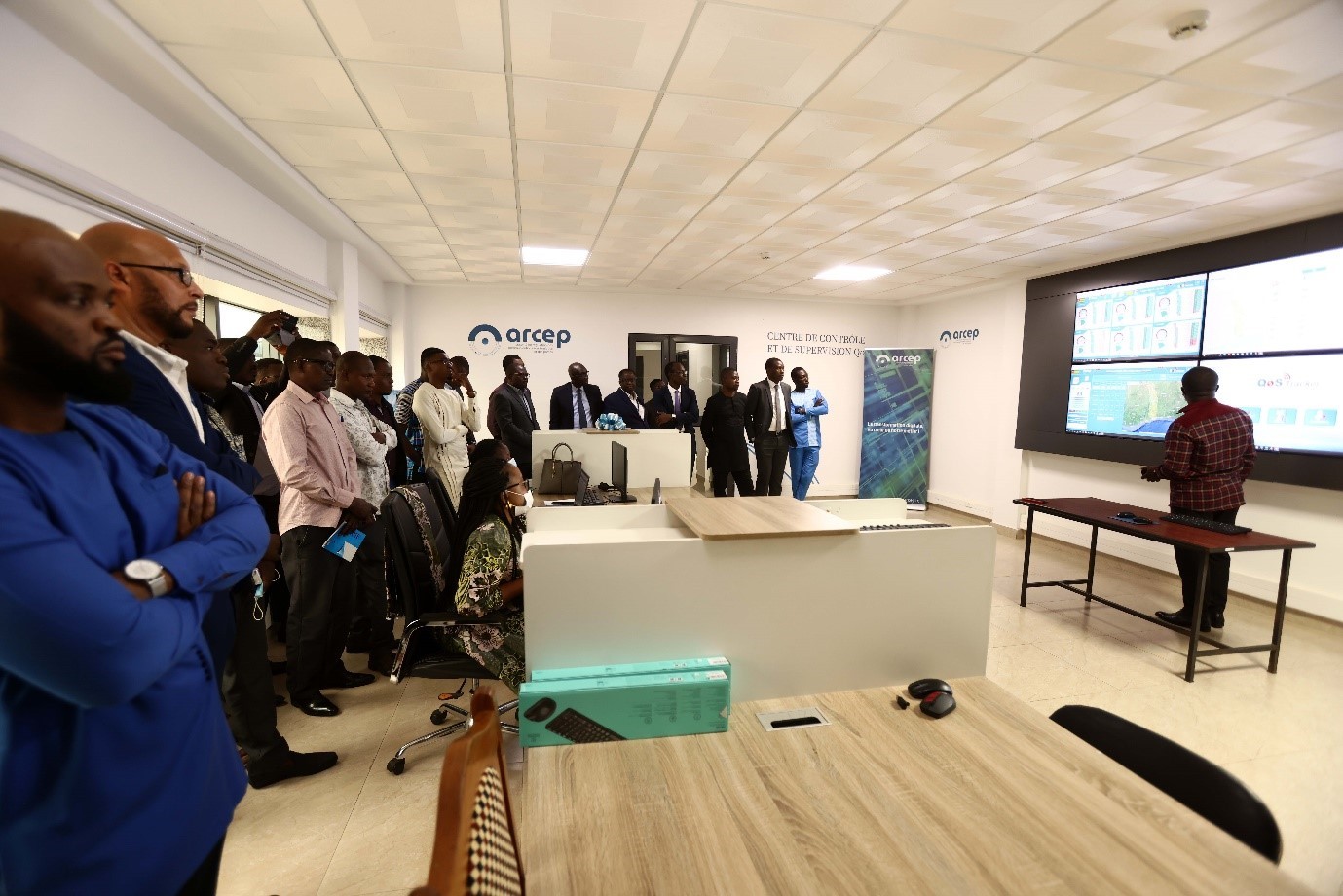 Leveraging the media as a "link in the message transmission chain"
According to Hervé Pana, Communication Advisor at the ARCEP, previously, data was not accessible in telecoms, but the regulator changed things by opening an era of Open data. In this new context, Pana stressed, media outlets have a major role to play in bettering telecom regulation in Togo.
"Regulation by data can not thrive without the contribution of journalists who, through the production of analysis and relevant content, enlighten and guide the choice of consumers," the Communication Advisor said.
This, the regulator emphasized, will require optimizing editorial content to turn telecom service consumers into more than consumers. Hervé Pané believes they should become actors or rather micro-regulators of telecoms. To this end, the ARCEP plans to organize more masterclasses and workshops.
Covering the 2021-2023 period, the ARCEP's new strategy aligns with the goals of the Togolese government. This plan involves setting up several operational sites, which will fuel Togo's digital transformation, improve and boost competition, and better protect consumer rights. To date, 60% of the projects falling under the regulator's strategy have been completed.
Octave A. Bruce