(Togo First) - Togolese authorities recently inaugurated a new slaughterhouse in Hemazo, in the Lacs prefecture. The inauguration ceremony took place on June 2, in the presence of Sandra Ablamba Johnson, the Minister and Secretary-General of the Presidency, Myriam Dossou d'Alméda, Minister of Base Development, and Aquéréburu Coffi Alexis, the Mayor of the Lacs 1 municipality.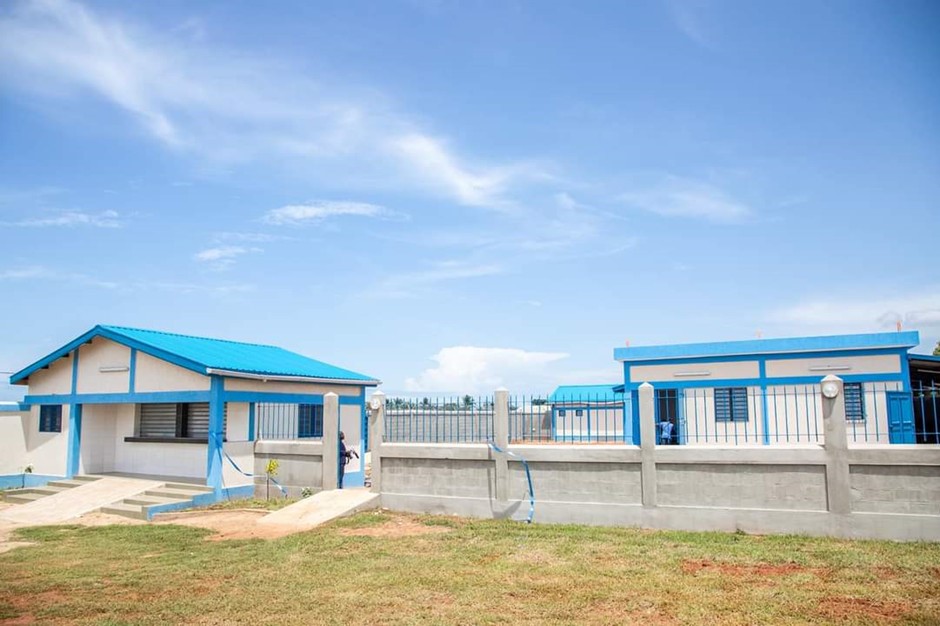 According to Johnson, the slaughterhouse was promised by the Head of State. It will serve the Lacs, Yoto, Vo, Bas Mono prefectures, and border localities, including Grand Popo in Benin. Built under the Support Program for Vulnerable Populations (PAPV), the unit includes offices, a cold room, a slaughter room, a meat sales room, an animal treatment room, and sanitary facilities.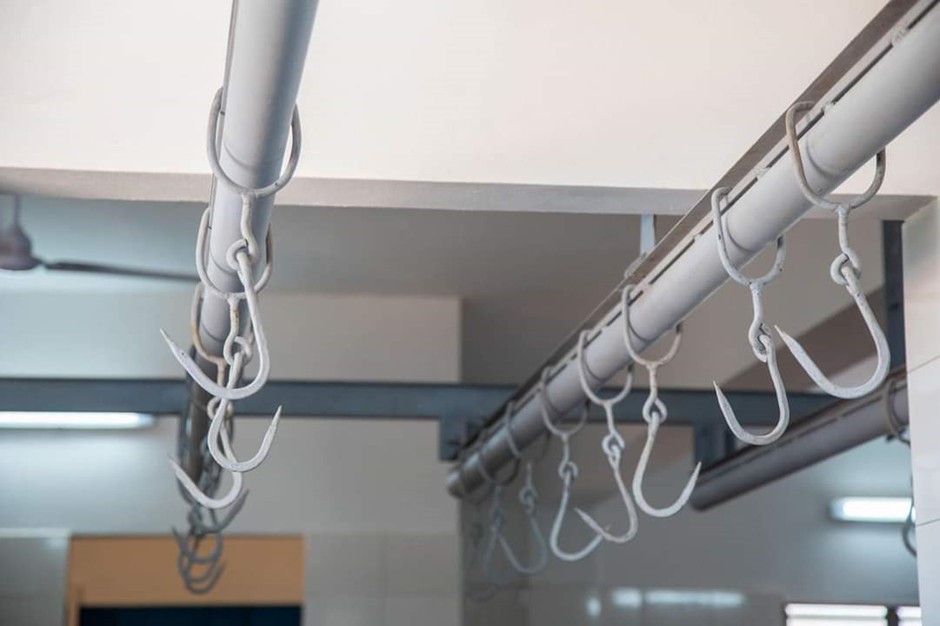 The project's beneficiaries expressed their gratitude during the inauguration ceremony. They believe the "jewels" will spur the growth of the region's meat industry.
Besides Hemazo, new slaughterhouses are being built in Kpalimé, Sokodé, and Kara. These projects and others upcoming in Atakpamé, Niamtougou, and Dapaong, align with the government's efforts to develop the meat industry.