(Togo First) - Togo lost nearly CFA11 billion in 2019-2021 due to fraudulent imports, data from the country's tax authority (OTR) shows. The government and the private sector thus decided to take the matter into their hands during the 3rd session of the State-Private Sector consultation framework held in Lomé yesterday, Nov 4.
According to the Togolese authorities, fraudulent imports, smuggling, false declarations, and dumping truly hamper Togo's economic development.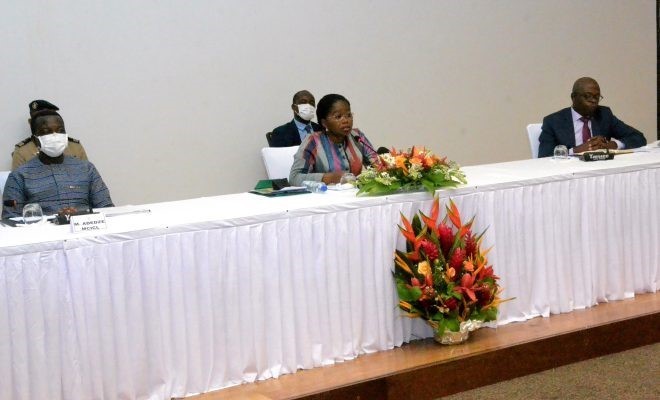 "It emerged from the discussions that this is a real scourge that hurts both investment and local companies because these practices lead to the loss of jobs, poor sales, bankruptcy, and favor unfair competition. For the State, it means less tax income," said Rose Mivedor, Minister for Investment Promotion.
For her part, Victoire Tomegah-Dogbé, the Prime Minister, noted a resurgence of the phenomenon, despite the various mechanisms and regulations that the State has set up to tackle it.
"There are concrete measures to curb this plague. These measures start with monitoring by public actors. Also, the operationalization of the automated marking system can help reduce the impact of these practices," the Prime Minister said during the meeting. She then added: "We recognize that the measures that are taken both need to be reinforced and implemented more effectively. And everyone will have to play their part."
To deal with the issue at hand, the meeting's participants made recommendations to improve the government's actions and initiatives.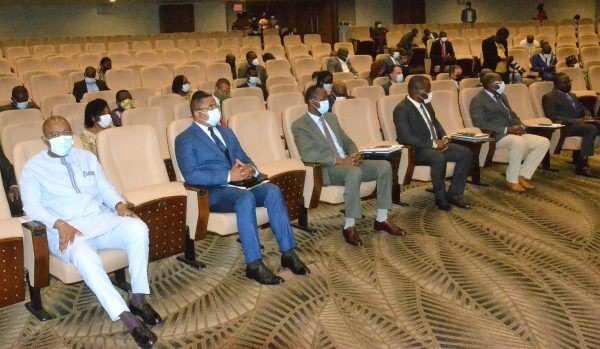 These include improving and reinforcing the legal and institutional framework in the sector, applying planned sanctions, strengthening the mechanism for monitoring imported goods, and setting up agricultural police.
The 3rd session of the State-Private Sector consultation framework aligns with the government's priorities aimed at sustaining a permanent, dynamic framework for discussion with private sector actors. This, the authorities believe, will ultimately boost the country's business climate.
Esaïe Edoh