(Togo First) - In Togo, the National Agency for Public Health (ANASAP) and the Lacs 1 Municipality just received new equipment worth CFA315 million. The equipment was provided by the West Africa Coastal Zone Resilience Investment Project (WACA Resip) on March 7.
The handover ceremony was held at the headquarters of the Project Management Unit. Key figures present included Koffi Aoufoh Dimizou, Secretary General of the Ministry of Environment, Assimiou Adou Rahim Alimi, Coordinator of the WACA Program in Togo, and Alexis Aquereburu, Mayor of the Lacs 1 municipality. There were also representatives of the ANASAP, notably its Secretary-General, Adjowa Ekpetsou.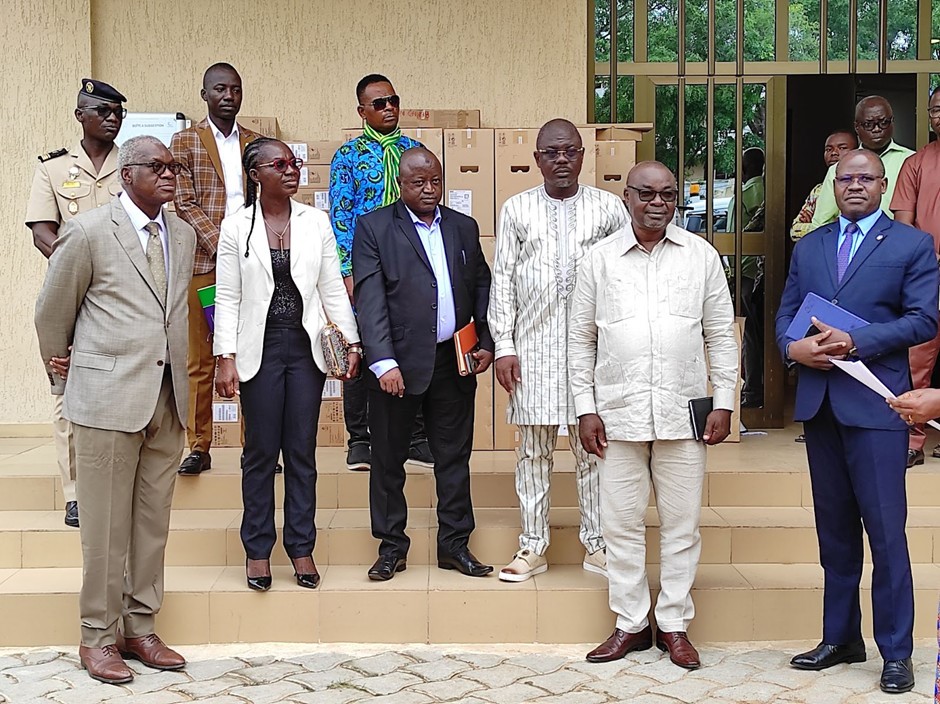 The equipment comprises a beach cleaner, trucks (tipper and emptying machine) worth about CFA120 million, for the municipality; and two beach cleaners, worth CFA175 million, for the ANASAP. There was also computer equipment worth CFA21 million, for the National Environmental Management Agency (ANGE).
"The WACA project intervenes in five areas, including the fight against pollution. Through this component, we work with ANASAP to clean the beach, and with the City Council of Lakes 1, for the management of solid and liquid waste. That's the reason for getting this equipment, to keep Lomé's beaches clean and do the same for the roads of the Lacs 1 municipality," said Assimiou Adou Rahim Alimi, Coordinator of WACA in Togo.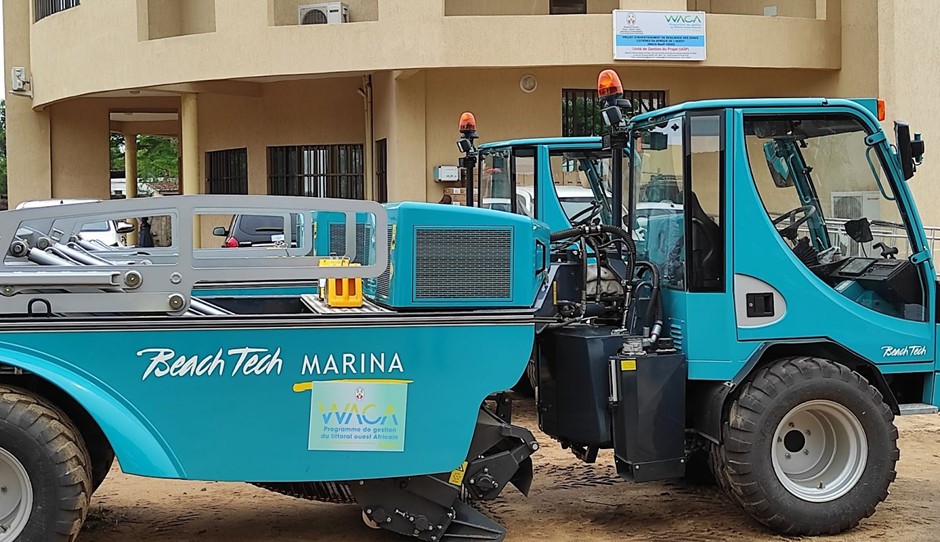 Delighted beneficiaries
The mayor of Lacs 1 said the equipment "will help us create optimal sanitary conditions for our citizens", adding that since municipalities do not have the means to purchase these machines, "this support rejoices us".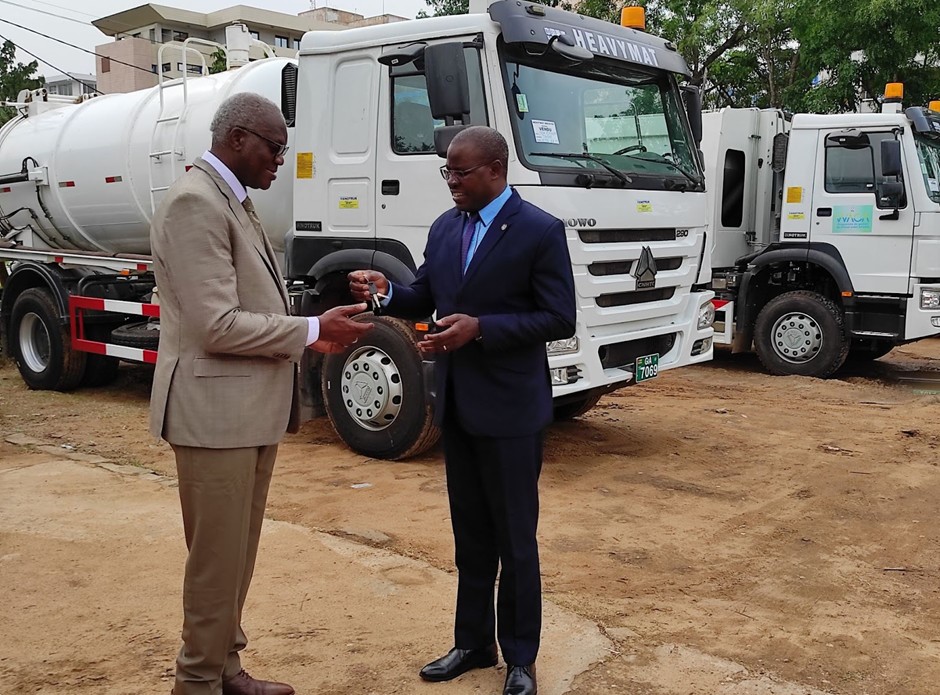 ANASAP's SG, Adjowa Ekpetsou, also welcomed the gift saying it "comes at the right time". The beach cleaners, he emphasized, "will allow us to work more efficiently". This task (ed. note: beach cleaning), up till now was done manually, Ekpetsou noted.
Backed by the World Bank, WACA ResIP was launched in 2018 in Togo. The Bank invested about CFA1.12 billion in the project which fights pollution along the West African coast.
Ayi Renaud Dossavi