(Togo First) - Togo hosted the first Youth Delivery Lab (YDL), a roundtable dedicated to the Togolese youth, last Saturday, September 9. Organized by the Youth for Youth Association (Y4Y) and chaired by the minister, secretary general of the Presidency, Sandra Ablamba Johnson, the event gathered more than 500 young people.
The meeting's theme was "Transforming Local SMEs into National Champions: key roadblocks and potential solutions for Togo". The participants, who came from all the regions of the country talked about the key ingredients for the country's emergence.
According to Sandra Ablamba Johnson, the roundtable aligns with the government's vision of promoting responsible, enterprising youth, capable of building Togo's future. She then added that authorities were determined to help the youth in their endeavors.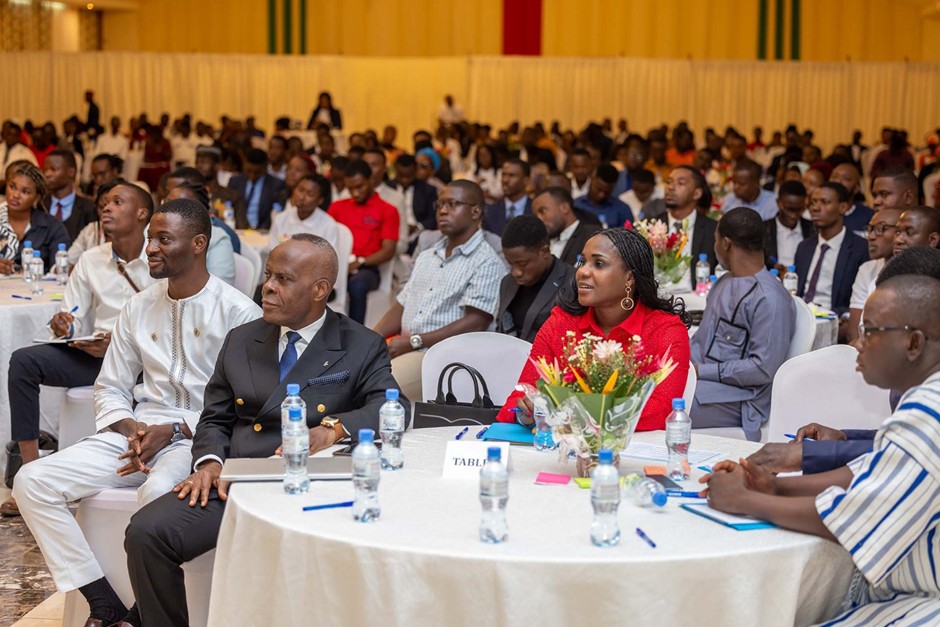 "Our President is ready and willing to support you, to support youth entrepreneurship through pragmatic reforms and the implementation of related mechanisms among which is the presidential program of excellence. These efforts cannot be achieved without the manifest will of young people," Johnson declared.
The official urged the Togolese youth to be patriotic, responsible citizens, excellent, and humble.
Stanislas Baba, the Minister-Counsellor to the Head of State, was also present, and on the occasion, he encouraged the Togolese youth "to make the most of their potential and creative genius".
The Youth Delivery Lab is a platform that supports young people's civic participation in the government's vision. It fosters exchange, networking, and the sharing of best practices among young people.
Esaïe Edoh