(Togo First) - Two days ago, a delegation from the European Investment Bank (EIB) started in Lomé a mission to explore financing opportunities available in Togo. The initial meeting held in this framework was chaired by the Togolese Prime Minister, Victoire Tomegah-Dogbé. According to her office which disclosed the information, several Togolese officials were also there to present some of the country's priorities and objectives.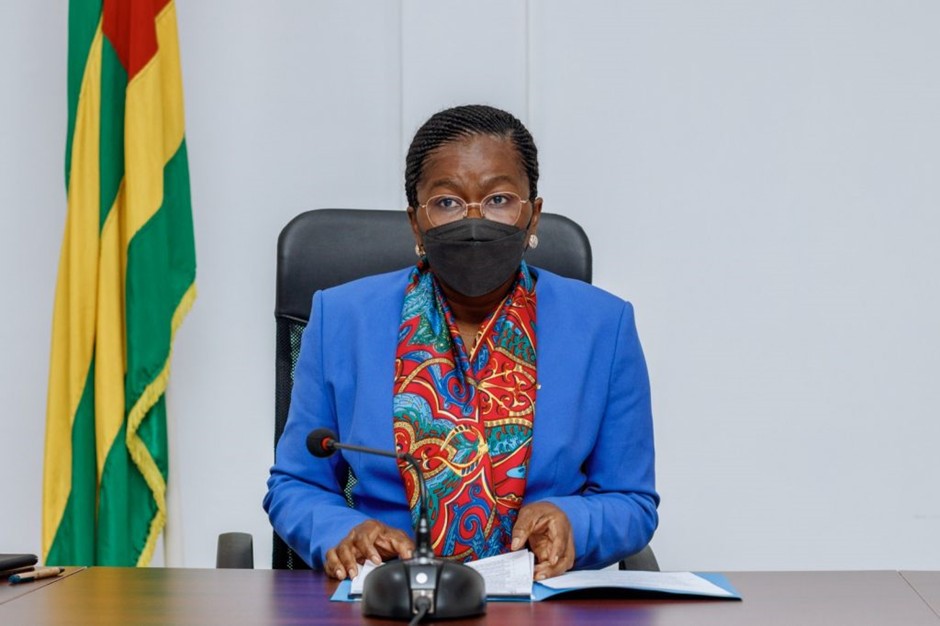 "The European Investment Bank, which is the development bank of the European Union, came to our country to see how we can identify projects that need support or financing," said Kanka-Malik Natchaba, Minister and Secretary-General of the Government. "And naturally, Togo already has a clear and well-organized roadmap, and was able to share with the delegation some areas of cooperation on energy, infrastructure, but also on sustainable development and the digital sector which are key components of our roadmap," he added.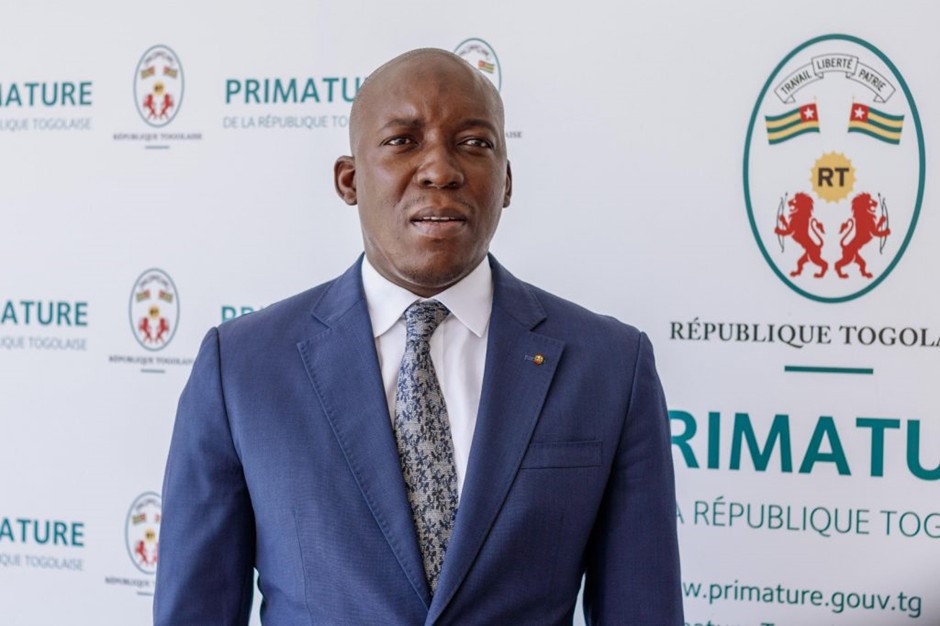 Throughout this week, EIB's delegation will prospect areas that can be financed in accordance with the government's roadmap, official sources said. These areas include notably energy access, especially renewables, the digital sector with a focus on digitizing public services, decentralization, agriculture, and environmental protection.
"We have come to restart and strengthen our cooperation with Togo. (...) We are working with the EU Commission to support Togo's priorities as defined in the government's 2020-2025 roadmap, as part of a joint European Union, France, and Germany program to help the country build its capacity for economic growth and development," said Svetla Stoeva, Head of the European Bank's West and Central Africa Country and Public Sector Relations Unit.
The EIB has been the EU's long-term financing institution since 1958. In 2019, it backed Togo's adhesion to the African Trade Insurance Agency (ATI) which provides guarantees to its member countries when raising funds on financial markets and helps them find investors worldwide.
Ayi Renaud Dossavi