(Togo First) - Togolese citizens are no longer required to get a visa to travel to Morocco. They can do so just with their passport now. In Rabat, a deal was inked to this end on July 21, 2022.
"Dear fellow citizens, I am pleased to announce on behalf of the President of the Republic, that from today, July 21, all Togolese holding the ordinary passport of our country can enter and leave Morocco (vice versa) without a visa," announced on Twitter, Robert Dussey, Togolese Minister of Foreign Affairs.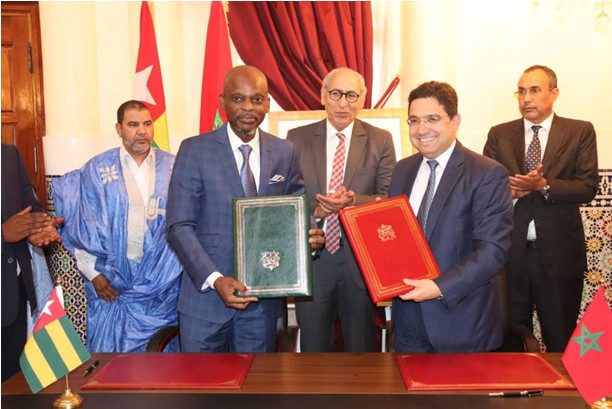 This is a two-way agreement and according to Nasser Bourita, Morocco's Minister of foreign affairs, it "reflects the quality of human relations between the two countries."
The deal, which should reinforce cooperation between Togo and Morocco, adds to other initiatives aiming at the same objective. These include, for example, the recent opening of a Togolese embassy in Morocco, and the preparation of a Togo-Morocco business forum.
Esaïe Edoh