(Togo First) - Under the supervision of the Ministry of Health of Togo, the Industrial Platform of Adétikopé (PIA) launched on April 4, 2022, a campaign for free cataract surgery covering all the regions of Togo. The program, "Vision for All", is fully initiated and financed by ARISE IIP/PIA, and aims to provide ophthalmological treatment to the entire Togolese population.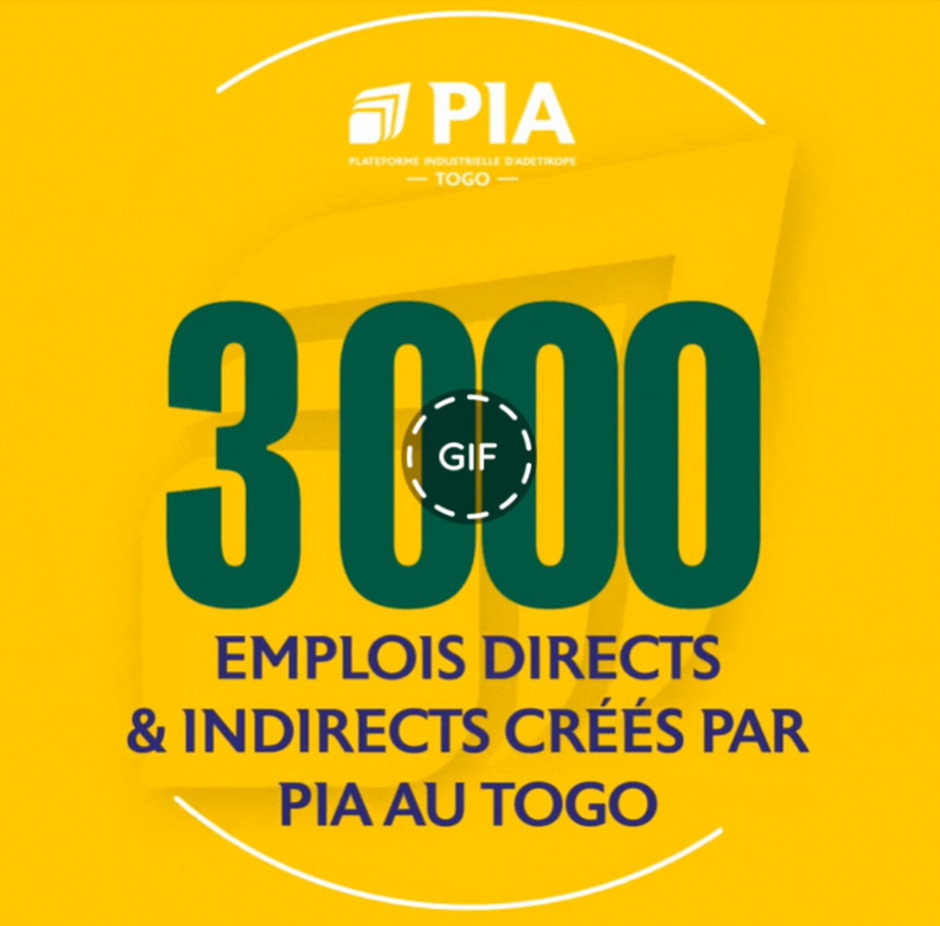 In effect, the beneficiaries will get free consultation and surgery.
Started in the Savannes region on April 4, 2022, the program continued in the Kara region on April 25, followed by the Central and Plateaux regions respectively, and will end in the Maritime region, precisely in the greater Lomé area on August 06, 2022.
So far, 1,410 people have been operated, over a target of 10,000-15,000 people by August.
For the program, the Indian doctors deployed by ARISE IIP/PIA brought in cutting-edge equipment, and collaborate perfectly with the Togolese army doctors on the ground.
After the surgeries, the ARISE IIP/PIA medical team will train Togolese doctors on the new techniques of ophthalmology and surgery.
ARISE IIP/PIA places sustainable development at the heart of its strategy and has, since its inception, been launching social actions for the good of the Togolese people.
From renovating schools to donations to orphans, from checks to NGOs to the construction of a septic tank, PIA is strongly committed to the socio-economic development of Togo.
The Togolese people, whether they are PIA employees or not, have always been a great support in our operations and it remains our duty to support them in the daily challenges they face.
About PIA
The Industrial Platform of Adétikopé (PIA) was born from a public-private partnership between the Togolese Republic and Arise IIP. With a total investment of CFA130 billion, it has been operational since January 2021, and was inaugurated on June 6, 2021 (Phase 1).
About Arise IIP
Arise Integrated Industrial Platforms (IIP) is a joint venture between Africa Finance Corporation (AFC) and Olam International Ltd (Olam). It specializes in integrated industrial zones and its portfolio currently includes GSEZ, GDIZ, PIA and SAG.