(Togo First) - The Togolese ministry for investment promotion is in a meeting with a group of British investors presently in Togo. The meeting started yesterday and closes today.
The British investors came as part of a trade mission initiated by DMA Invest. Backed by UK Export Finance (UKEF), the mission covers several African countries.
On the first day of the talks, Togo's minister in charge of promoting investments, Rose Kayi Mivedor, and other representatives from the government, the Togolese employers' association, and Orabank Togo hosted a high-level panel. Many actors from the public and private sectors, civil society, and local investors were also present.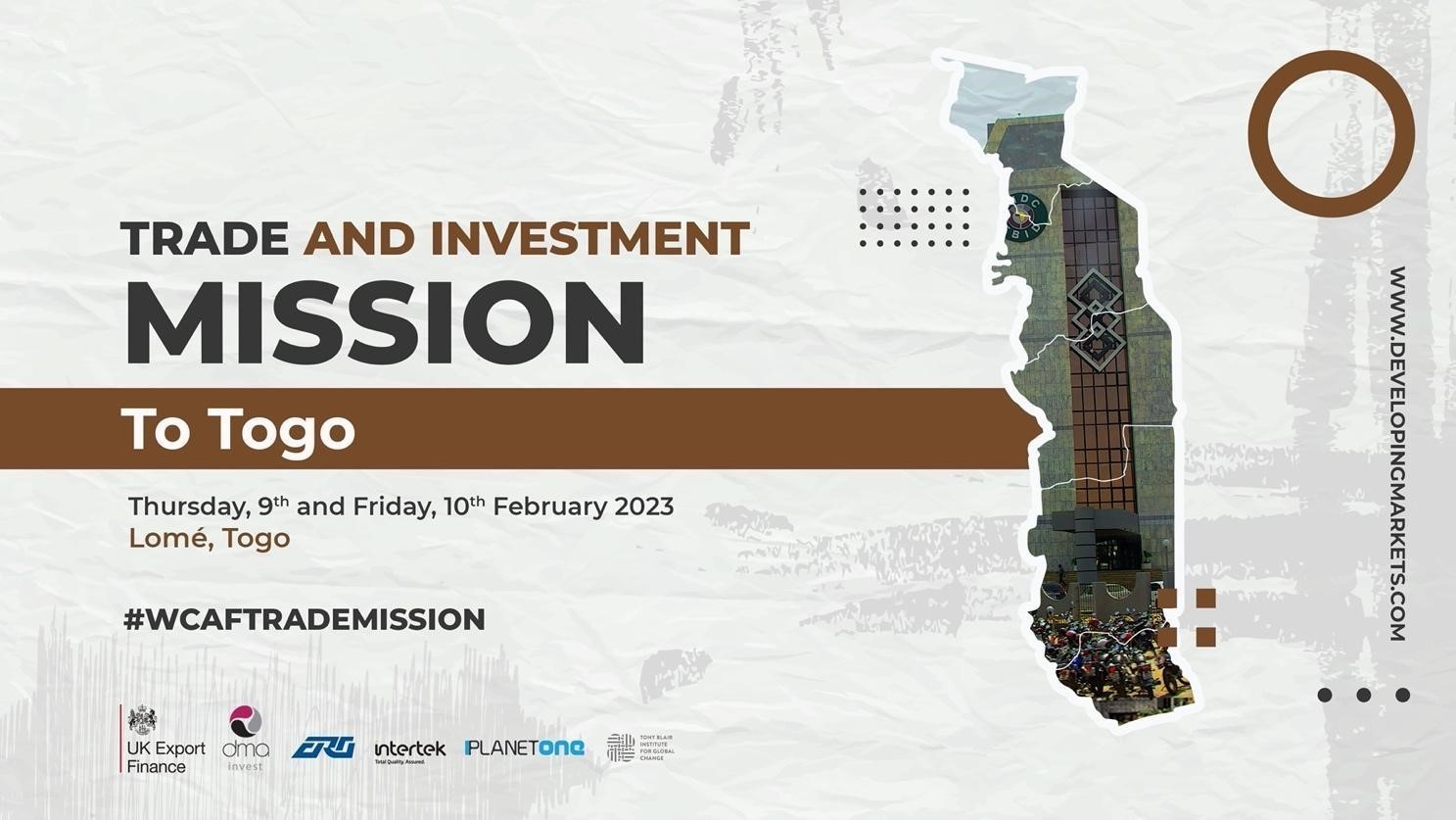 "A short but effective program, comprising an investment promotion roundtable and B2B and BtoG sessions, will allow us to enlighten British business leaders more about investment opportunities and partnership possibilities with State structures and the private sector, in the industries of networks, water, agriculture, construction and health, mining, services, logistics, etc.," said Rose Kayi Mivedor, at the meeting's opening.
"The goal is to promote the attractiveness of Togo to investors, key institutions of the United Kingdom, and unveil the vision of inclusive sustainable development to its patient investors," the official added.
On the first day, Togolese entrepreneurs presented investment opportunities existing in the country.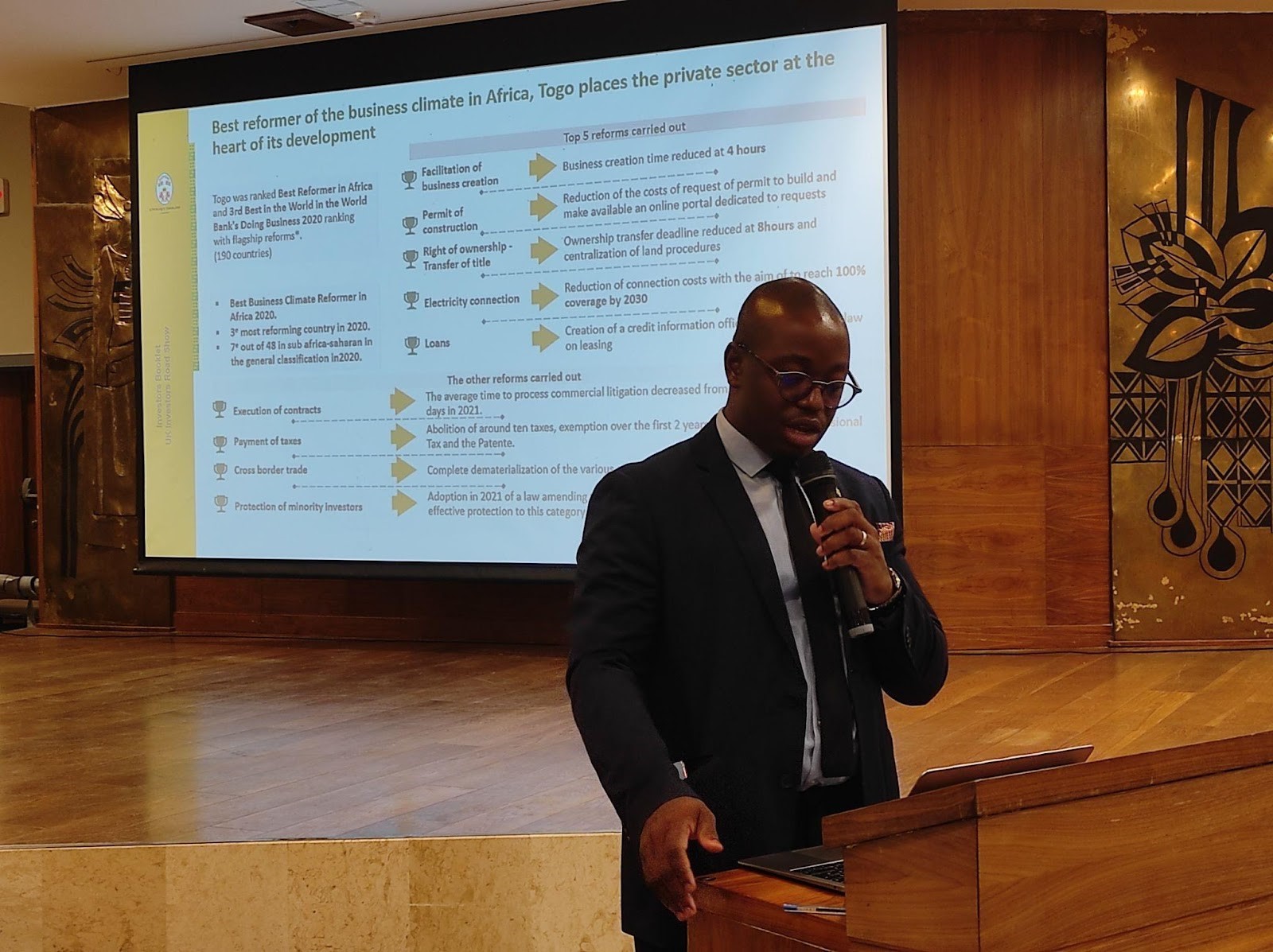 For the public sector, representatives of various ministries presented various projects, including wastewater treatment projects, the N°1 road construction expansion project, and energy-related projects.
Among the various private sector representatives who expressed themselves yesterday were: Aimée Abra Tenu, Togolese entrepreneur and director of Kari Kari Africa, Samuel Mivedor, Managing Director of the Togolese investment fund, Togo Invest, Guy Martial Awona, Managing Director of Orabank Togo, Thierry Metzger, Director for Africa of Intertek, Martial Akakpo from the Martial Akakpo Law Office, and Steve Gray, from UKEF West Africa.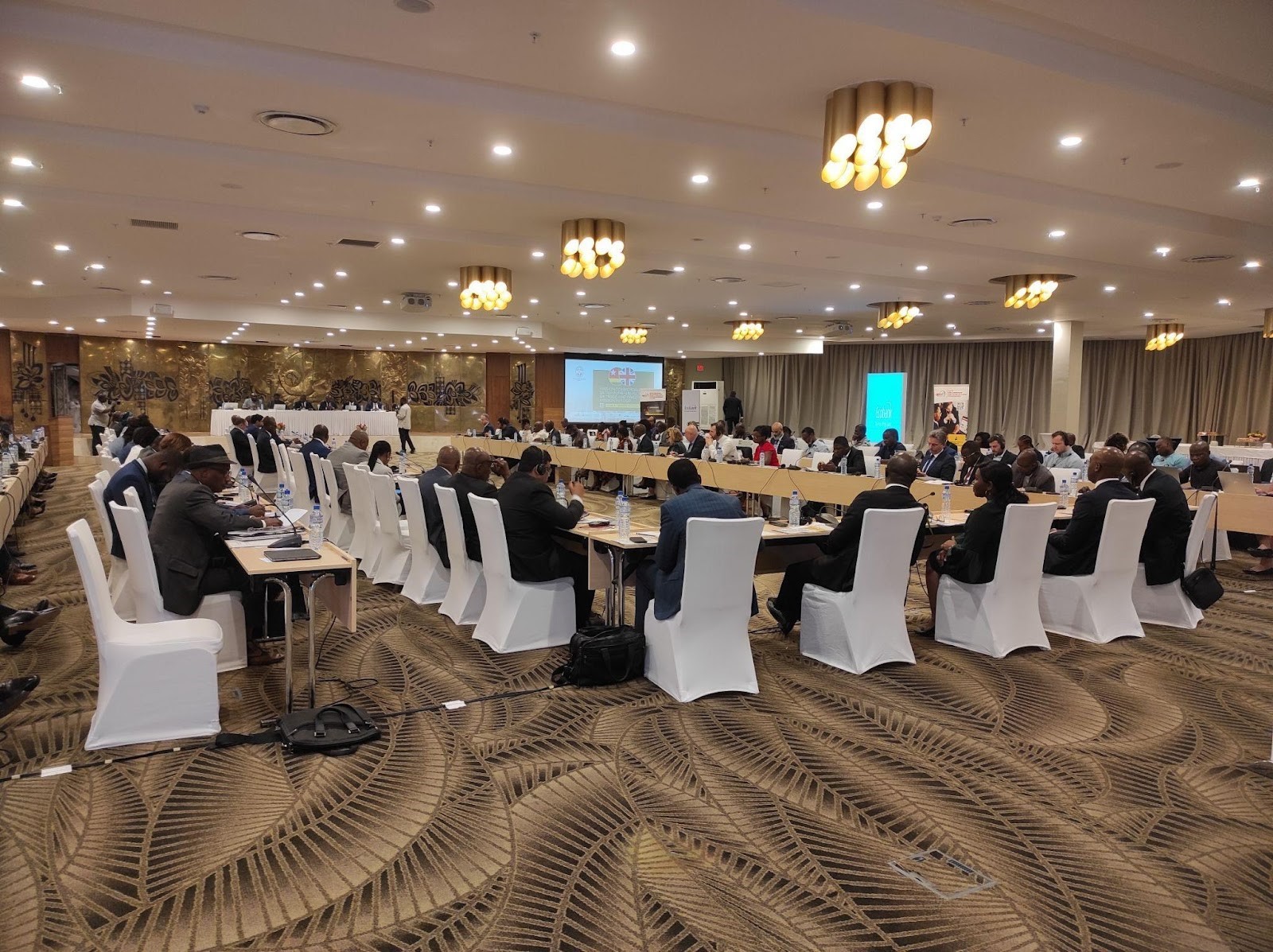 The British trade mission came to Togo four months after Togo joined the Commonwealth. At that time, the country also attended a Forum dedicated to the Franco-British States of West and Central Africa.
Last year, by the end of the third quarter, Togo, it should be noted, raised about CFA107.1 billion in investments. The amount, disclosed by the ministry of investment promotion, covers 24 projects.
Ayi Renaud Dossavi