(Togo First) - A year after the adoption of the leasing bill and the creation of African Lease Togo, leasing operations in the country are still struggling to take off.
This, according to the Managing Director of African Lease Togo, Toussaint Sossou, is due to the lack of awareness about this banking product.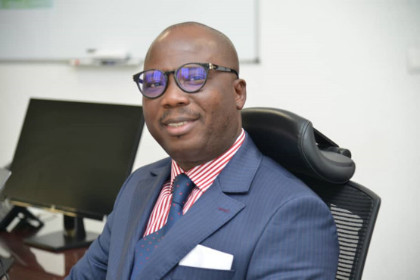 Toussaint Sossou, MD African Lease Togo
In the period concerned, the country's potential for leasing was estimated at CFA116 billion, data from the National Transport Office shows.
Sossou further indicated, regarding the WAEMU, that "the market is ripe for investment, especially in the sectors of agriculture, infrastructure, medical equipment, and renewable energies."
Séna Akoda