(Togo First) - The Minister of investment promotion of Togo is holding a virtual business meeting with Moroccan exporters next Tuesday, March 21. "Doing Business with Togo" is the name of the event. Organized in partnership with the Moroccan Association of Exporters, the meeting will take place at 9:30 AM (Togo time).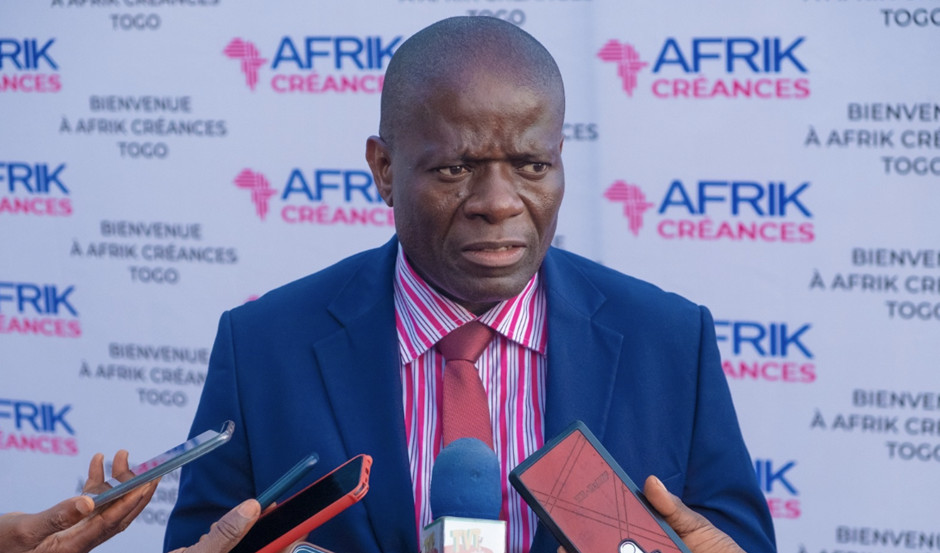 The meeting aims to boost investments and trade between Togo and Morocco. Companies interested in participating can register here.
In the last quarter of 2022, Togo attracted more than CFA43 billion of FDIs, mostly in sectors such as clothing, wood and construction, agribusiness, and services.
For more information, visit the registration portal here.
Ayi Renaud Dossavi