(Togo First) - Abu Dhabi Exports (ADEX) will lend Togo $25 million to expand the output capacity of the Mohammed Bin Zayed Solar Plant in Blitta. ADEX mentioned in a statement issued on November 23, 2022, that both parties have signed the related financing agreement.
"The Abu Dhabi Export Board (ADEX), established by the Abu Dhabi Fund for Development (ADFD), will grant the Togolese Ministry of Economy and Finance a $25 million loan to finance the expansion of the complex (Ed. Note: the solar plant)…" the statement reads.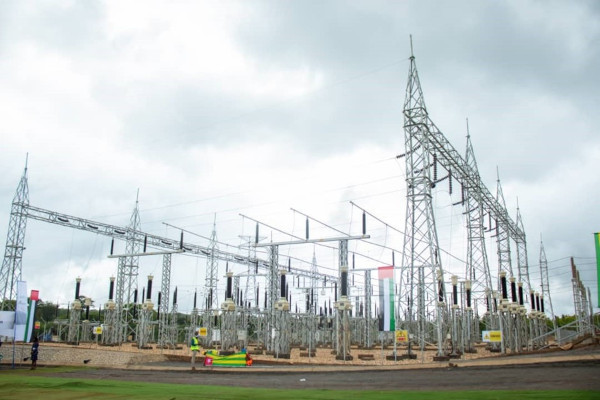 The funds will specifically help the plant to increase its production capacity by 50 to 70 MW, as well as equip it with a 4 MWh battery to store energy. Boosting the output capacity of the infrastructure will enable it to provide power to more homes -222,000 against 158,333 before– and the battery will help prolong its activity at night.
Also, the expansion will make the Mohammed Bin Zayed plant the largest in West Africa, according to AMEA Power which runs the project.
Besides Blitta's solar plant, AMEA Power has made several other investments in Togo's central region, social projects mostly. It has built and renovated primary schools and built a clinic with maternity support facilities. AMEA Power has also established an internship program that helps engineering students from various Togolese technical institutions gain practical experience at the solar plant.
Esaïe Edoh