(Togo First) - In line with ambitions to become a digital hub by 2025, Togo greatly leveraged ICTs to handle the Covid-19 health crisis. This, despite experts' claims that the digital revolution in the country is relatively modest.
Smartphones, a vector of solidarity amidst the pandemic
In the early stages of the pandemic, Togolese authorities launched the Novissi cash transfer scheme, a mobile money-based program aimed at helping those who were most affected by the pandemic and the countermeasures adopted by the government to fight it. Smartphones were the main tools used in this framework. They became e-wallets fostering national solidarity at the time. Figures from March 2021 indicate that Lomé distributed nearly CFA13 billion to different communities suffering from the crisis. This was done with the support of many partners, including notably the AfDB.
The cash transfer scheme was lauded by global actors for its originality and Togolese authorities were congratulated for smartly using digital technologies to handle the Covid-induced economic and health crises. The country was among those that best managed the pandemic, both in Africa and the world. According to Lowry Institute, Togo is the 2nd country to best handle the crisis in Africa, and the 15th worldwide.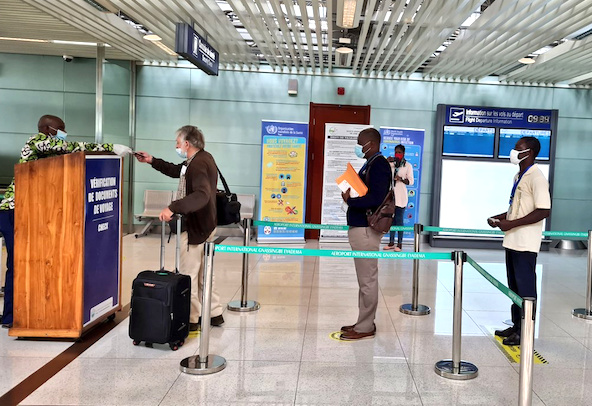 Using digital technologies to trace exposed individuals
Besides the Novissi scheme, Togo also developed a contact-tracing app - Togo Safe - to warn those who came in contact with individuals who tested positive to Covid-19. The goal of this platform is to initiate, in real-time, the health protocol elaborated to contain the virus's spread.
Accelerating vaccination through digital means
Still, in order to slow the virus's spread, the government took a step that allows online preliminary registration for those who want to be vaccinated. The move aims at achieving collective immunity in the country, according to the official website of the Togolese Republic.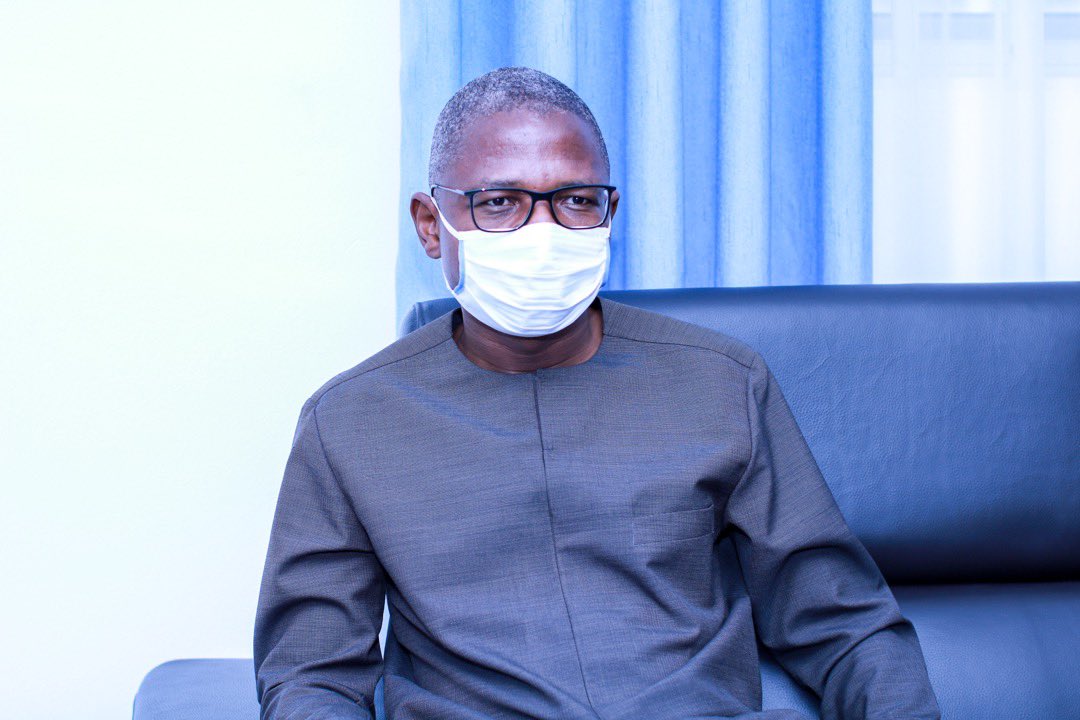 In a post published on the UN blog, Damien Mama, Resident Coordinator of the UN System in Togo, wrote that "Togo is on the way to improve its health and wealth, with digital technologies." According to the UN official who has been in Togo for the past three years, "the digital sector is without a doubt one of the most promising means to achieve the sustainable development goals (...) in a small country with big ambitions like Togo".
Séna Akoda