(Togo First) - In an interview with We Are Tech Africa, a media outlet specializing in Tech in Africa, Emmanuel Cheriet, General Manager of Orange Cyberdefense for the Maghreb and West Africa, stressed the need for the continent to integrate the cybersecurity by design approach into the development of connectivity networks.
Cyberdefense specialist Emmanuel Cheriet believes that States and companies in Africa must systematically and voluntarily integrate cybersecurity into the development of connectivity infrastructures, to tackle cyberattacks that are on the rise. Quoting data from Check Point Research, Cheriet noted that the rate of cyber threats on corporate networks increased by 50% per week in 2021, year on year.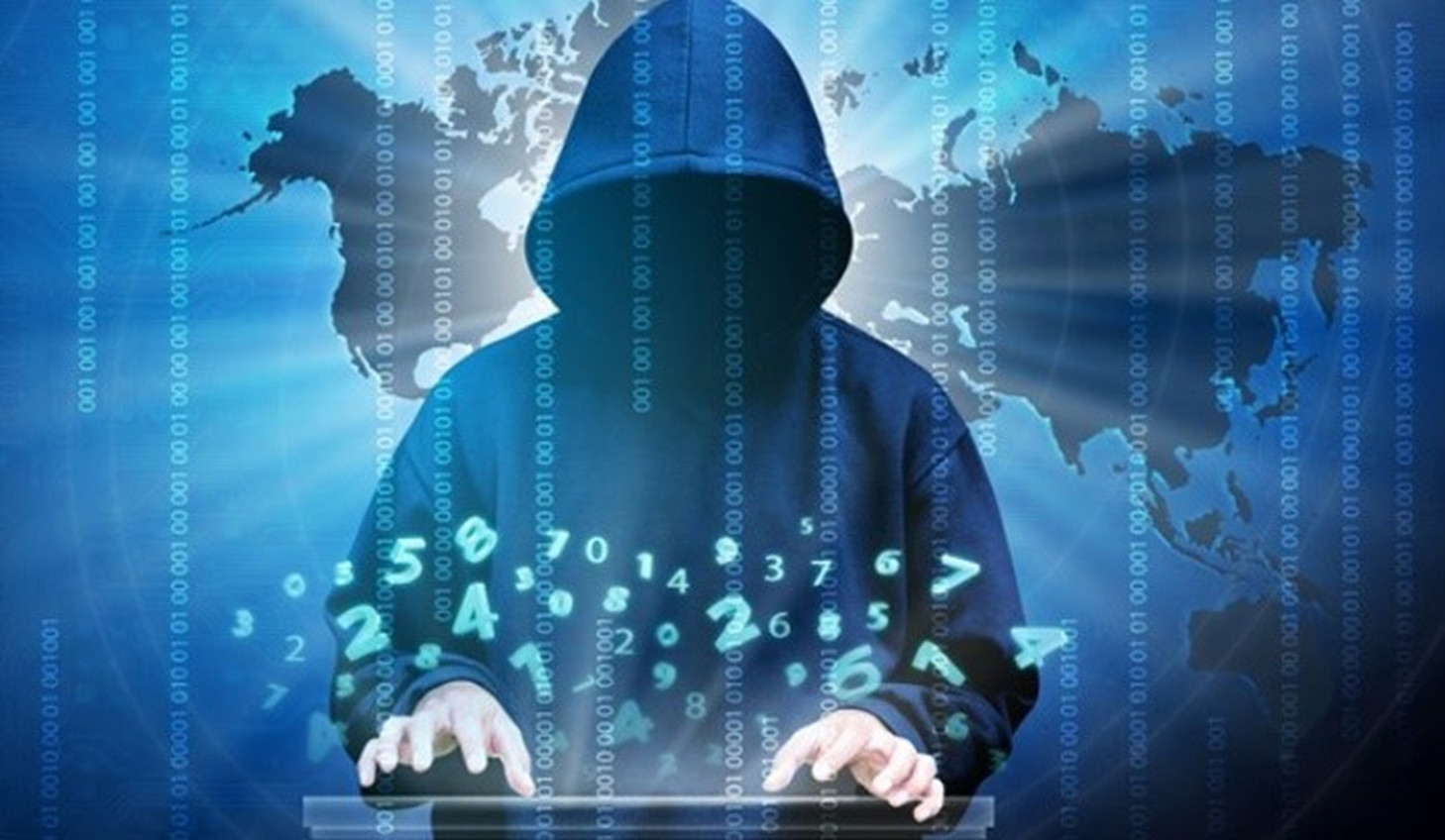 The Orange executive, while acknowledging that the connectivity race in Africa is normal, deplores the fact that security concerns are ignored. "You have to start with connectivity, but security is not always integrated by default. And that's a shame," he said.
"When you put in place multiple means of communication, it increases the attack surface of a company or a state," he added. "If this implementation and development of digital services are not accompanied from the beginning (design phase) to integrate security in the process, then the risk of cybersecurity will not be sufficiently covered and attacks will increase. It should systematize the integrated approach of cybersecurity to the development of connectivity networks."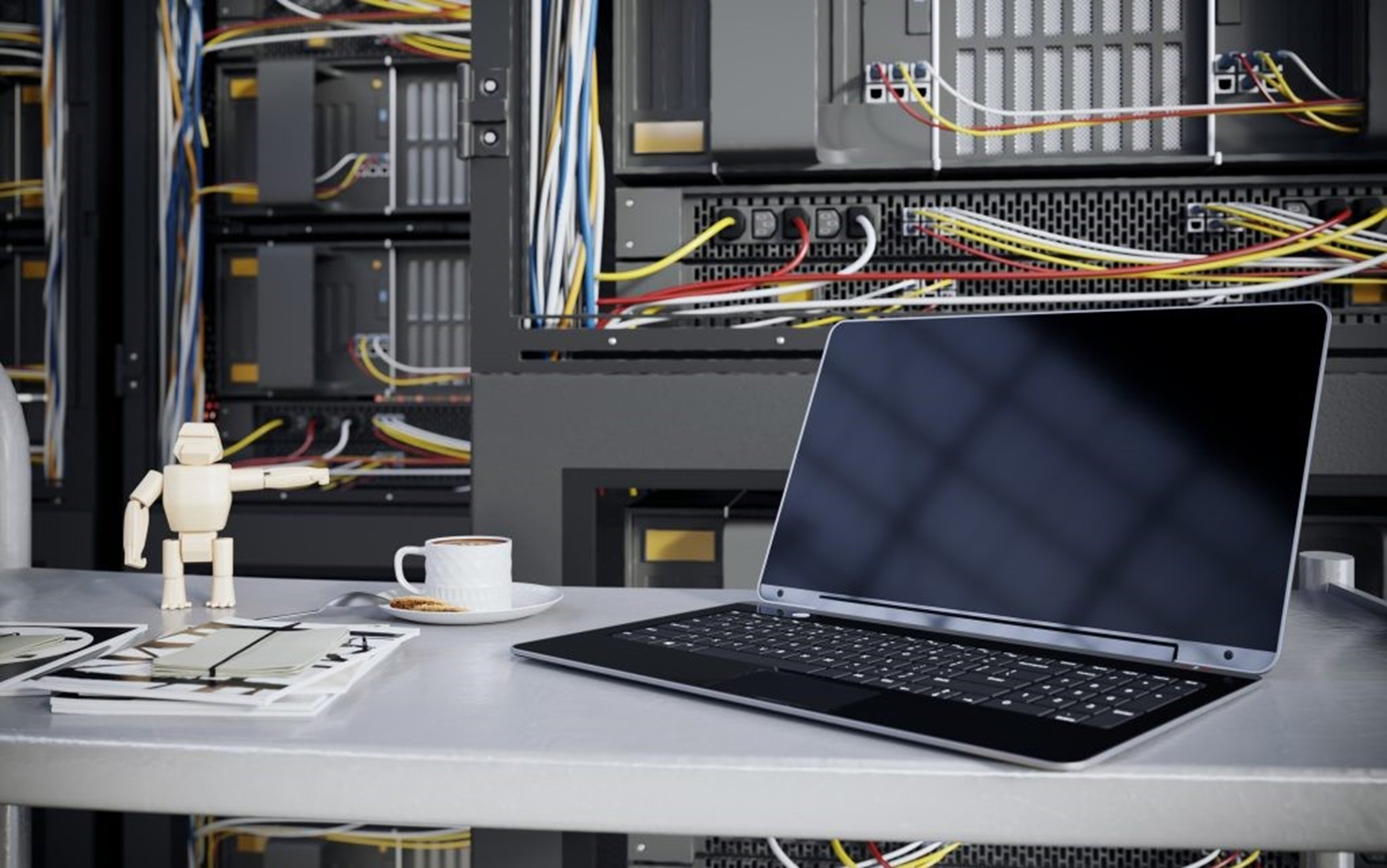 Besides, analysts at Cybersecurity Ventures predict that "the costs incurred because of cybercrime will grow by 15% per year over the next five years."
Let's recall that cybersecurity will be at the heart of the first International Summit on Cybersecurity in Africa, scheduled to take place in the Togolese capital from March 23 to 24, 2022. The event, which is expected to be attended by more than 700 participants including heads of State and ministers, should allow, according to its organizers (the Togolese Republic and the United Nations Economic Commission for Africa), to lay the foundations for cross-border cooperation to combat cybercrime.
Togo, a West African country that dreams of becoming a digital hub by 2025 as stated in its vision "Togo Digital 2025", has undertaken many digital infrastructure projects that align with this vision.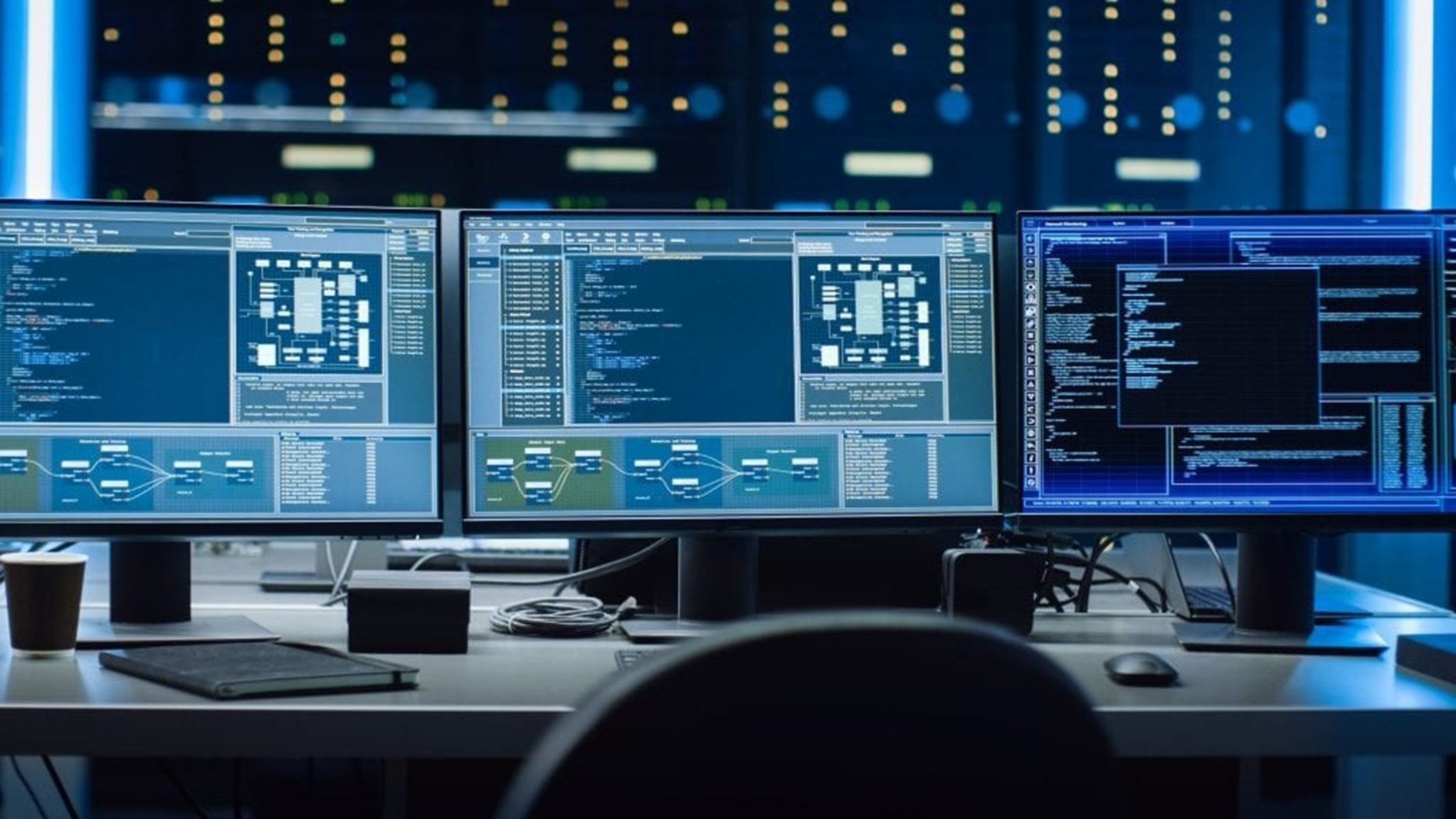 Such projects include the Lomé Data Center, the CERT (National Cybersecurity Incident Response Center), the National Cybersecurity Agency (ANCy), and Cyber Defense Africa (CDA), a joint venture between the Togolese Republic and Asseco Data Systems (ADS), a European IT company.
Séna Akoda