(Togo First) - Togo's budget for 2023 is projected at CFA1,957.9 billion in spending and resources. This is 4.4% more than the CFA1,875.8 billion of the 2022 rectifying finance law. The new figure is in the draft finance bill that was studied and adopted by the Togolese government last Friday, during its latest council of ministers
In terms of income, the State expects the revenues to stand at CFA1,187.2 billion next year, thus 117 billion more than the figure set in the rectifying finance law.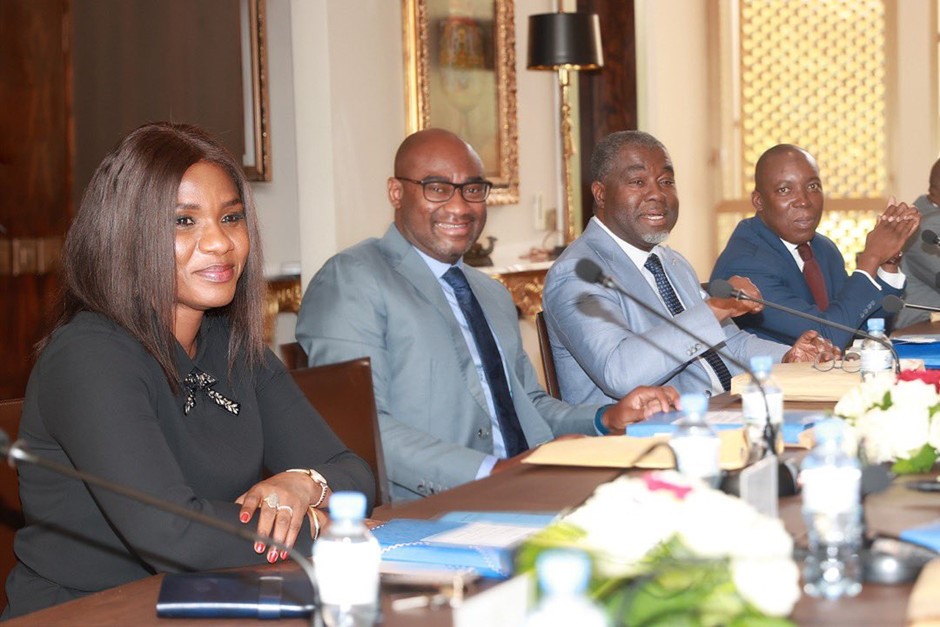 Covid-19 and Ukraine-Russia war
Part of the resources that have been increased will be used to introduce new actions to cushion the economic impacts of Covid-19. Another part will serve to maintain measures that make the people more resilient to the impacts of the Ukraine-Russia war.
At the same time, the Togolese government wants to sustain structural reforms, to stabilize the country's macroeconomic situation.
Social projects get half of the budget income
In the new budget draft, social sectors are to receive CFA623.4 billion, compared to CFA522.2 billion in the 2022 budget. Thus, social projects will get about half of the forecast budget income.
Besides, the authorities are also considering new social measures which will boost "social inclusion and improve the business climate", such as making insurance premiums paid by employers (to their employees) deductible.
Security and defense
To tackle threats to national security, which keep mounting, Togo plans, under its military programming law, to spend more than 430 billion CFA francs on defense by 2025.
Ayi Renaud Dossavi