(Togo First) - Ethiopian Airlines launched today, June 1, a new connection to Washington via Lome.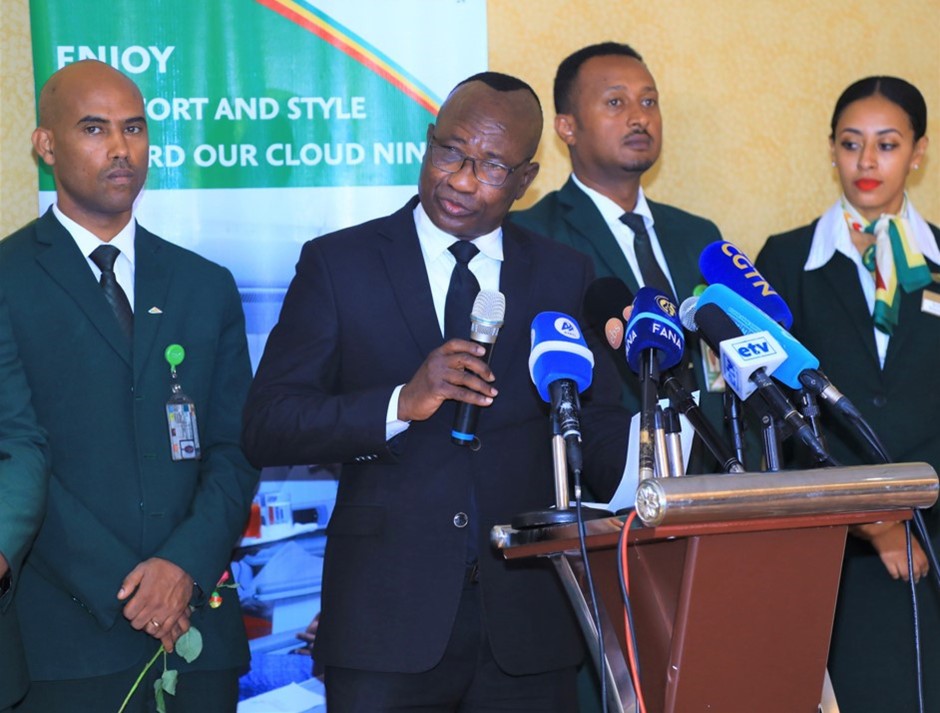 The carrier will fly from Addis Ababa to the US capital, via Lomé, thrice a week.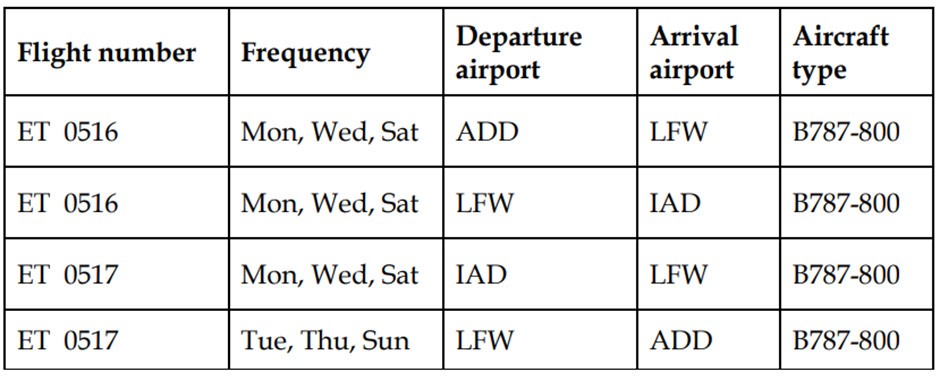 "We are very pleased to launch a new passenger service connecting Lomé with Washington DC. The U.S. is one of our most important markets due to the presence of a large African community and the growing business and tourism ties with Africa," said Ethiopian Airlines Group CEO Mesfin Tasew in an inaugural statement.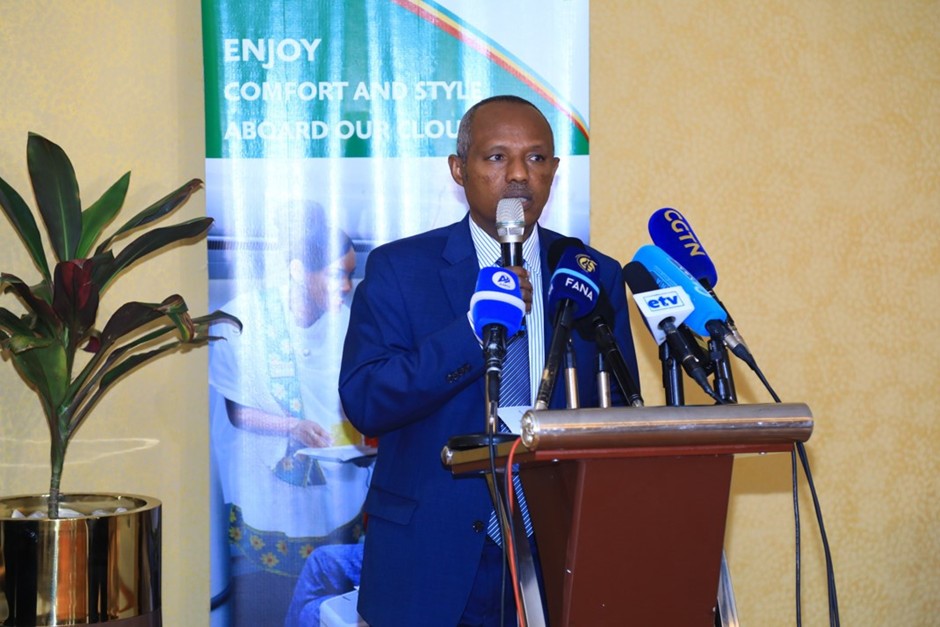 "The new flight further enhances the air connectivity between Africa and the U.S. and helps in fostering the economic, trade, tourism, and diplomatic ties between the two regions," he added.
Apart from strengthening Lome's position as a sub-regional hub to the US, this new route brings Ethiopian Airlines' frequency to 10 flights to Washington DC, compared to the current 7 weekly flights.
Ayi Renaud Dossavi