(Togo First) - The Lomé-based pan-African banking group Ecobank and Mastercard want to support African farmers via the digitalization of agricultural value chains. The two parties sealed a deal to this end this week, according to a statement issued on June 14, 2022.
The deal aims at making it easier for small farmers in sub-Saharan Africa to access Farm Pass, a Mastercard e-commerce platform for farmers.
According to the same source, the deal was signed in the presence of Paul-Harry Aithnard, UEMOA Regional Executive Director, Ecobank, Michael Froman, Vice Chairman of the Board, Mastercard, as well as Solomon Quaynor, Vice President for Private Sector, Infrastructure, and Industrialization at the African Development Bank Group, which supports the initiative.
"In the framework of this partnership, Ecobank will extend the coverage and impact of Mastercard's Farm Pass platform by leveraging its pan-African network spread across 33 countries," the new partners said.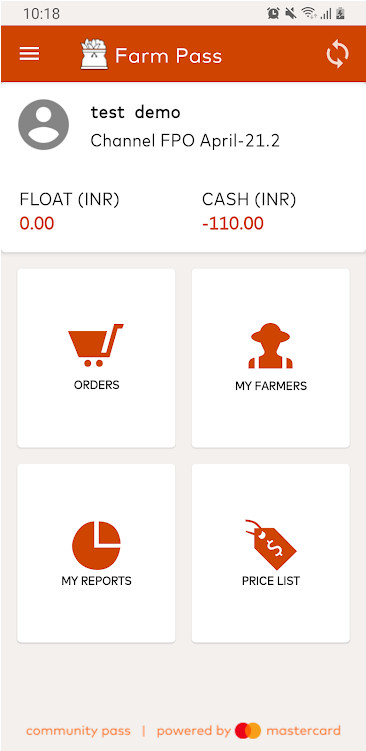 Farm pass is a payment solution that helps small farmers sell their products more easily and at a fairer price.
"Farm Pass brings together diverse agribusiness stakeholders from both the supply and demand sides of the industry on a single platform, strengthening the positive and collective impact on farming communities," the release said. "Smallholder farmers can sell their products at a better price, access quality inputs and agricultural information, get paid, buy digitally, and develop a financial profile that can enable financing opportunities for working capital and inputs," it adds.
"The issue of food security is critical and urgent at this time. We must therefore rise to this challenge by creating opportunities for growth along the agricultural value chain in Africa. Our partnership with Mastercard is timely in accelerating access to urgently needed financial services for smallholder farmers to realize Africa's full agricultural potential. It will also bring value to the entire agricultural value chain to make agriculture in Africa more profitable, competitive, and resilient, thereby contributing to the continent's economic growth," said Ade Ayeyemi, Ecobank Group CEO.
Launched in 2015, Farm Pass claims to have impacted nearly one million small farmers in Uganda, Tanzania, Kenya, and India, helping them boost their productivity and sell their products at a higher price – 25% to 50% more.