(Togo First) - Coris Bank Togo (CBI-Togo) opened a new branch in Agoè Sogbossito (northwest of Lomé) yesterday, December 22.
According to Alassane Kaboré, MD, CBI-Togo, the recent opening falls under the lender's strategy to become a reference in the country and help boost financial inclusion. The executive noted that more branches would be opened in the near future.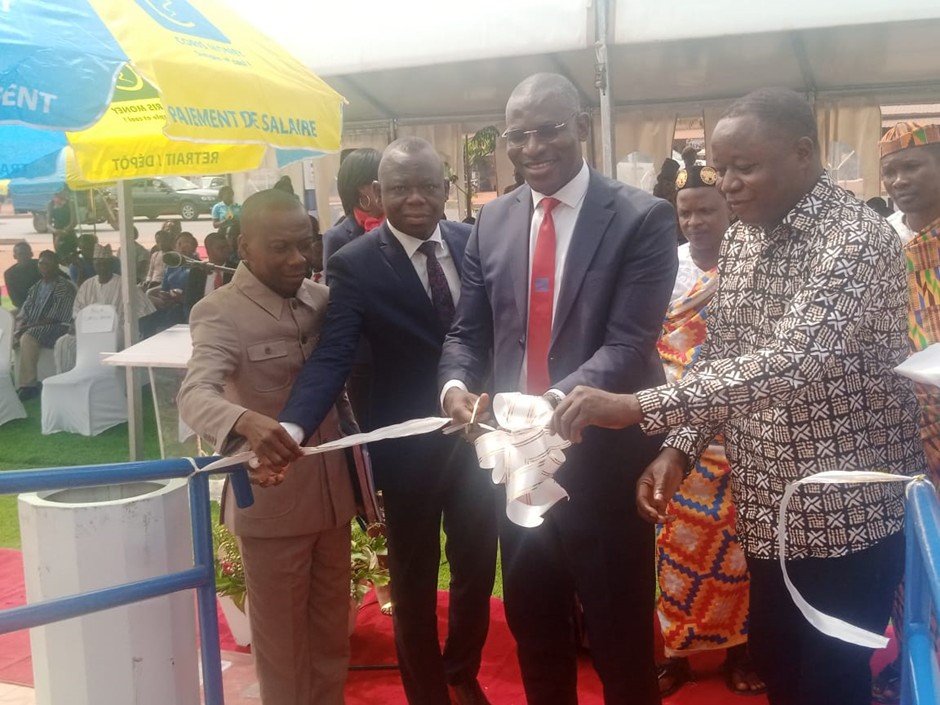 "No matter what, despite digitalization, there are still people far from our branches. We must continue opening new branches so that everyone can access financial services," Kaboré said.
In addition to expanding physically, CBI-Togo is also expanding its range of services. Yesterday, it launched two new bancassurance products, Coris Auto and Coris Voyage, in partnership with GTA, the insurer.
Esaïe Edoh