(Togo First) - The International Finance Corporation (IFC) provided Zener, a Togolese liquefied petroleum gas company, a €16.2 million in financing to expand its terminal at the port of Lomé, among others.
"The €16.2 million facility structured by IFC for Zener, whose operations cover the entire liquefied petroleum gas (LPG) sector in Togo, includes an €8.1 million loan from IFC on its own account and a parallel loan of €8.1 million to be mobilized from other partners," IFC said in a statement issued last week.
Besides expanding its LPG terminal, Zener is to use part of the funds to increase the availability of gas cylinders by an additional 3,600 tons throughout the country, and equip five future service stations with LPG cylinder exchange stations and solar kits.
Ultimately, the goal of the World Bank's private sector arm is to have Togo reduce the use of biomass (firewood) as a source of energy and "increase access to LPG as a domestic energy source," in response to concerns about environmental preservation. In Togo, let's emphasize that more than 90% of the population uses biomass–charcoal, and firewood notably–to cook.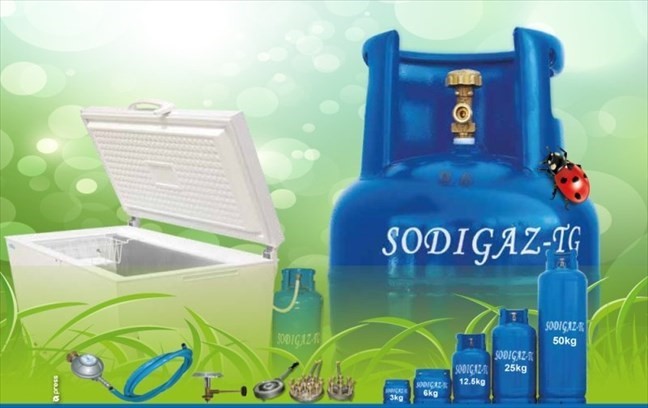 "Zener has the only LPG import terminal by sea in Togo, which is currently operating at maximum capacity. IFC's support will allow Zener to expand the terminal to keep increasing LPG's use and help reduce the country's carbon footprint as consumers adopt LPG as a better alternative to biomass fuels," said Jonas Daou, Zener's Managing Director.
Zener is among the companies identified by IFC for a pilot initiative called "Local Champions." This is a program designed to support high-potential local businesses in low-income countries.
the recent funding, the IFC had announced its support for another local "champion," the Gozem Transport Company. It is helping the latter finance 6,000 motorcycle cab drivers.
Ayi Renaud Dossavi