(Togo First) - Amidst the recent coups in West Africa (Mali, Guinea, Burkina Faso), Afrobaromètre recently asked Togolese citizens to give their opinion regarding the ECOWAS's intervention in the political and diplomatic issues that followed the coups. In this article, Togo First goes over the results of this survey.
More than 7 out of 10 Togolese (72%) agree that ECOWAS should sanction West African countries where there were coups. That's one of the conclusions of the study recently carried out by Afrobaromètre. The latter's results were published last week.
Only 24% of those questioned oppose the body's punitive measures. The remaining 4% include people who are neither for nor against the sanctions, and those who refused to answer.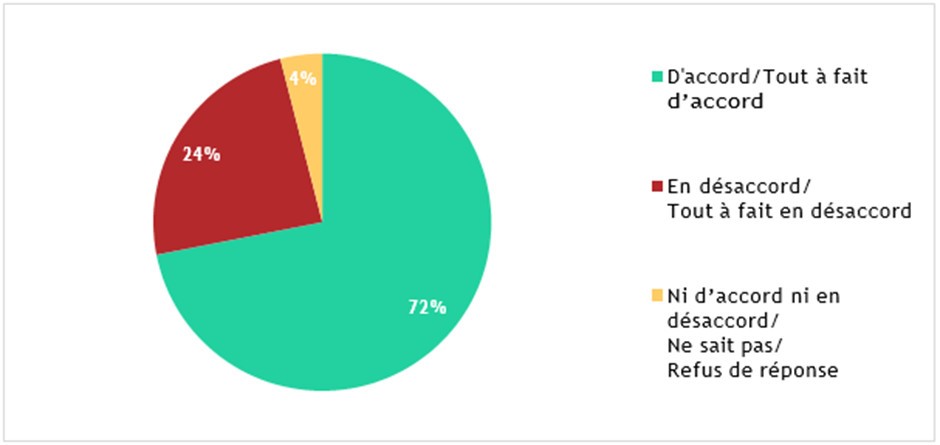 The Plateaux region was the region with the greatest share of people agreeing with the ECOWAS' intervention. Indeed, 83% of those surveyed there said they supported the actions of the regional institution. This is respectively against 65% and 69% in the Savanes and Maritime regions.
Also, rural people are more "severe" than urban ones;75% of the former agree with the ECOWAS against 67% for the latter.
Women (75%) and young people aged between 18 and 24 (79%) support the sanctions.
Inversely, the most educated people (people who completed high school) are less favorable of the sanctions (63%).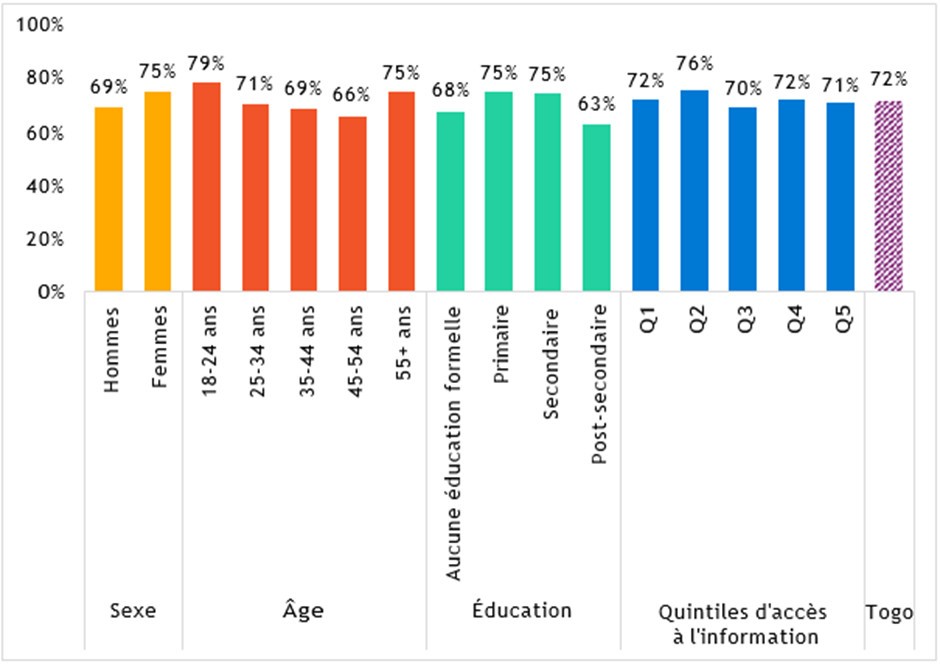 News outlets and social media have little influence on populations
According to Afrobaromètre, the support of most Togolese for the sanctions seems to be little influenced by social networks. This general legalism of the Togolese people, the report reads, is not correlated with the frequency of access to information through traditional media outlets or social networks.
"Thus, the frequency of exposure to information does not seem to influence support for sanctions".
At the same time, 83% of Togolese believe that ECOWAS should prevent heads of state from changing the constitution.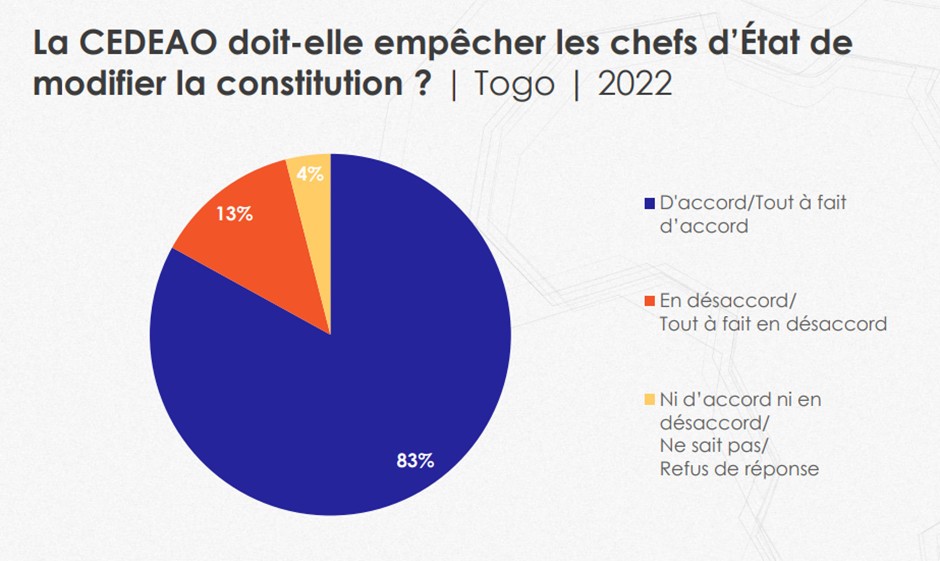 The opinion of most people in Togo slightly differs from that of the government which is less favorable to the sanctions, especially against Mali, and encourages, instead, dialogue. That explains why President Faure Gnassingbé was asked by the Malian junta to mediate the crisis that prevails in their country.
More recently, the Organization of Islamic Cooperation also asked the Togolese leader to mediate the political crises happening in West Africa.
Ayi Renaud Dossavi