(Togo First) - About a year ago, Togocel lost a dispute with the telecom regulator, ARCEP. At the time, the operator was fined CFA1 billion for inter-network tariff differentiation practices. Now, it could be sanctioned again.
Yesterday, June 23, the regulator summoned a delegation from Togocel. The latter was led by the company's CEO, Paulin Alazard.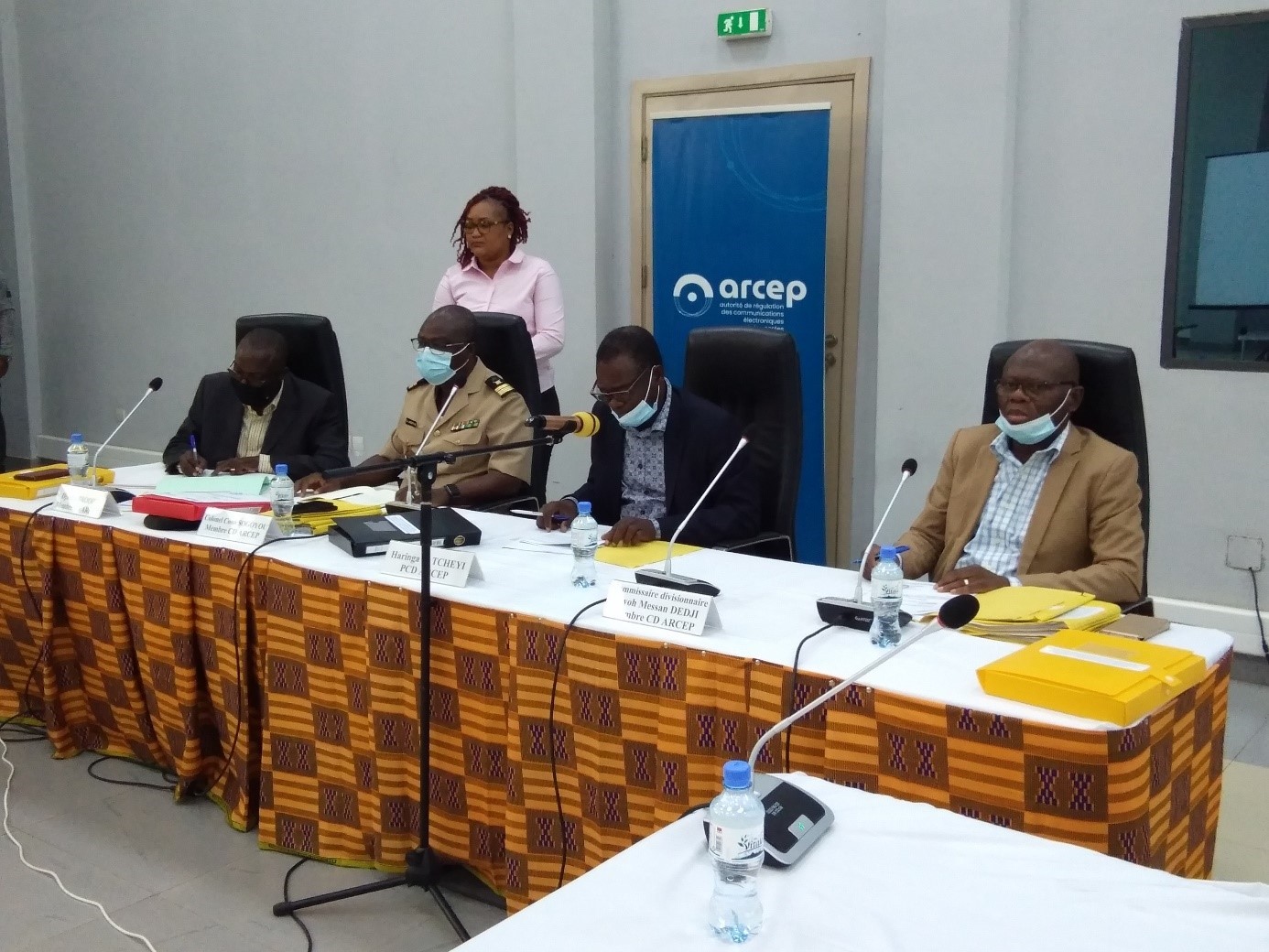 The accusation
This time, the ARCEP blames Axian's subsidiary for the recurrent interruption, disruption, or cut-off of its services, which goes against its commitment to making them available, permanently and continuously. This is despite an 18-month moratorium that the operator was given to meet the ARCEP's standards.
In response, Togocel blamed external causes for the issues reported by the regulator.
Robust arguments or…
Among others, the operator pointed out the cutting of optical fiber due to road works, theft and vandalism, and logistics and supply issues induced by the pandemic and the current global context. It also mentioned transmission issues due to power shortages.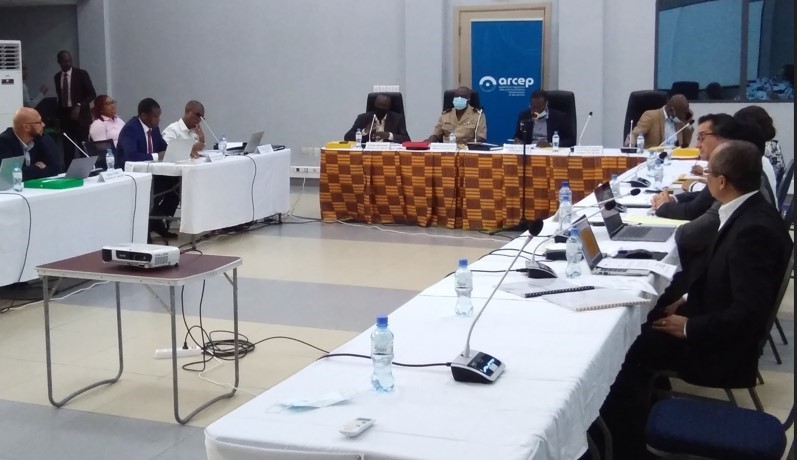 Alazard and his team thus asked for another extension of six months to complete major works and launch more investments to tackle the problem that Togocel is being singled out for. They asked the ARCEP to be understanding and supportive.
A hard no
The ARCEP's Managing Director, Yaovi Galley, said Togocel's excuses were not solid enough and "requested" a sanction against the mobile operator, in line with the regulation in place and for the good of consumers. The final decision is to be taken by the ARCEP's board and it should be issued soon.
The unavailability of Togocel services, in the northern region especially, has drawn many reactions in the area which has been the target of terrorists for some time. For example, on May 10, the extremists attacked Kpekpakandi, killing eight soldiers and leaving many injured.
Séna Akoda